James Ellroy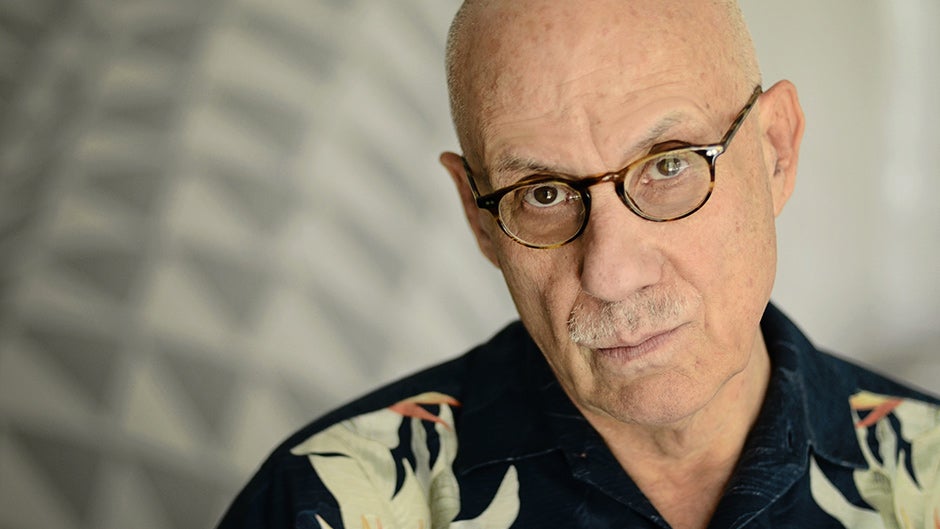 Photo credit: Jennifer Carroll
James Ellroy is riveting crime writer whose own family tragedy is as captivating as his works of fiction. Ellroy's work includes novels, memoirs, screenplays, and essays. His speaking focuses on the history and social climate of Los Angeles.
About

James Ellroy

A master of noir crime fiction, Ellroy has up-close and personal knowledge of the world of crime. His life, detailed in his memoir, My Dark Places, has been shadowed by a gruesome event: the unsolved murder of his mother when he was a child. Her murder unleashed a force that has propelled Ellroy's work. He has channeled his anguish and transformed himself into an outsize public persona: an audacious, uncompromising, and unapologetic chronicler of humanity's dark side. James Ellroy is masterly at speaking, and his own backstory is as riveting as any in fiction.

His latest book, Perfidia, is a novel of astonishments, describing World War II as readers have never seen it and Los Angeles as James Ellroy has never written it before.  As a novelist, screenwriter, essayist, and memoirist, James Ellroy is more closely identified with Los Angeles than any writer since Raymond Chandler. Nearly all of his writing is set in L.A., in the rough, racist, pre-Miranda Los Angeles of the decade following World War II. Four of his novels—The Black Dahlia, The Big Nowhere, L.A. Confidential (an Academy Award–winning movie), and White Jazz—are collectively known as the L.A. Quartet. His novels American Tabloid, The Cold Six Thousand, and Blood's a Rover form the Underworld U.S.A. Trilogy. American Tabloid and his memoir, My Dark Places, were each named as Time magazine's Best Book of the Year (1995 and 1996, respectively).

Curtis Hanson directed the blockbuster film adaptation of L.A. Confidential (1997) in which, as in the book, everything is suspect, everyone is for sale, and nothing is what it seems. The Black Dahlia, directed by Brian De Palma, was released in 2006. Ellroy himself has been the subject of seven documentary films, including Feast of Death, by Academy Award–winning filmmaker Vikram Jayanti.

Speaking

Topics

Cauldron: L.A. after the War

Ellroy says, "This jazzy lecture—spieled entirely in my alliterative, syncopated verbal style—is a deft and hilarious recounting of post–World War II Los Angeles, replete with police scandals, baffling sex murders, political chicanery, land grabs, labor battles, and witch hunts."

Film Noir: The Shadowed Inferno

"This lecture," says Ellroy, "is no less than a cultural history of Los Angeles and America at large from 1945 to 1960. It's bombastic, it's profane, it's full of grotesque characters from the most scrutinized genre of worldwide cinema. Bent cops, nymphos, corrupt D.A.'s, hop-head jazz musicians, and homosexual informants abound."

Memoir as Madness and Moral Mission

"This provocative lecture is an actual how-to primer on the memoir form, as exemplified by my own two Knopf/Vintage memoirs, My Dark Places and The Hilliker Curse, as well as a treatise on the reader/writer symbiosis that results in that powerful memoir alchemy. This lecture is wild juju—and a gassy look at my own tortured and transcendent soul!"

Video

Praise

for James Ellroy

Praise for Perfidia

[Perfidia] is a war novel like no other. It's complicated, and the author wouldn't have it any other way. There's no telling the good guys from the bad in Ellroy's Los Angeles, because there are no good guys. . . . Ellroy is not only back in form—he's raised the stakes.

—

Kirkus Reviews

(starred review)

A return to the scene of Ellroy's greatest success and a triumphant return to form. . . . His character portrayals have never been more nuanced or—dare we say it—sympathetic. . . . A disturbing, unforgettable, and inflammatory vision of how the men in charge respond to the threat of war. It's an ugly picture, but just try looking away.

—

Booklist

(starred review)

Perfidia is a brilliant, breakneck ride. Nobody except James Ellroy could pull this off. He doesn't merely write—he ignites and demolishes.

Praise for The Hilliker Curse

Forceful and unsparing in its revelations. . . . Marvelous fury, passion and energy.

—

San Francisco Chronicle

A remarkable memoir . . . Once again . . . Ellroy [has] come up with the goods.

Books

by James Ellroy

Media

About James Ellroy
212 572-2013

James Ellroy travels from Los Angeles, CA
Similar Speakers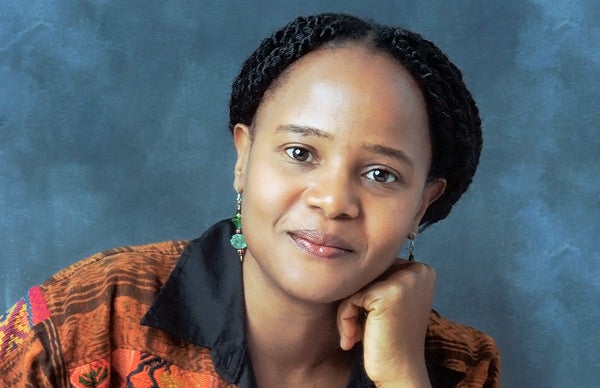 MacArthur Fellow and acclaimed Haitian writer, author of Brother, I'm Dying and Claire of the Sea Light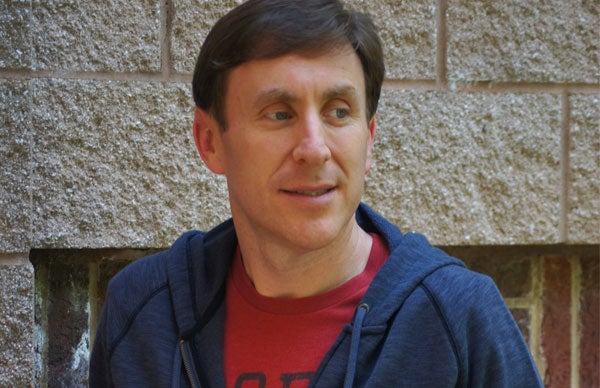 Internationally bestselling author of This is Where I Leave You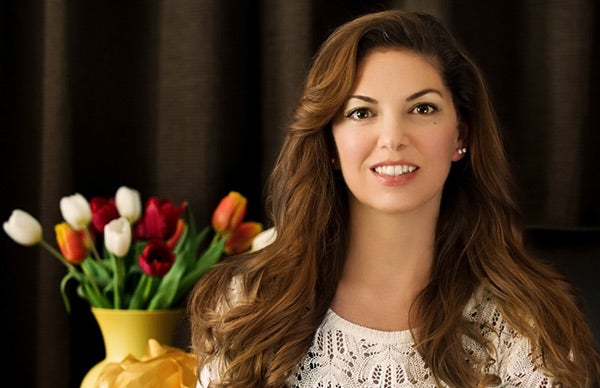 Author of New York Times best seller, The Wild Truth and consultant and contributor for Jon Krakauer's book and Sean Penn's critically acclaimed film Into the Wild.