Add speaker
Remove speaker
Speaker added
Irwin Redlener
Physician and advocate for public health and disease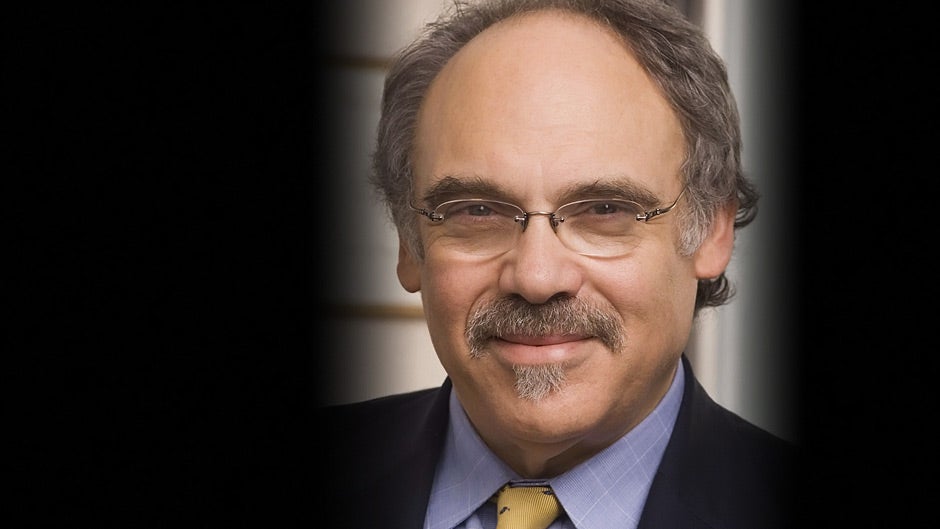 Photo credit: Brad Martin
Irwin Redlener is a well-known physician and prominent public health advocate. Author of Americans at Risk, Redlener is an expert on disaster preparedness and addresses corporate leaders and executives on the subject.
About

Irwin Redlener

Dr. Irwin Redlener is the director of the National Center for Disaster Preparedness at Columbia University's Mailman School of Public Health. He is also associate dean for Public Health Advocacy and Disaster Preparedness and Professor of Clinical Public Health and Pediatrics at the Mailman School of Public Health. In 1987 along with singer/songwriter Paul Simon, he co-founded the Children's Health Fund, a nongovernmental organization that provides mobile health care to some of the country's most medically underserved communities.

Dr. Redlener is the author of Americans at Risk: Why We Are Not Prepared for Megadisasters and What We Need to Do Now. In the book, he draws on his broad experience as a pediatrician working with mobile emergency units for children and adults, on his time making recommendations to legislators about the vulnerabilities of children to biological and chemical agents, as well as on his regular meetings with Tom Ridge, former director of the Department of Homeland Security, over a period of four years. Dr. Redlener feels that, since 9/11, Americans have made the mistake of putting all responsibility into the hands of government and official agencies to plan for and prevent potential catastrophes. In Americans at Risk, Dr. Redlener outlines a plan of how the public, as individuals and as families, can be informed and prepared, which he feels would go a long way to averting (or at least mitigating) a large-scale disaster.

He has addressed corporate executives and other leaders on the subject of disaster preparedness.

Speaking

Topics

Megadisasters and Preparedness: What We Need to Know Now

Video

Books

by Irwin Redlener
212 572-2013

Irwin Redlener travels from New York, NY
Similar Speakers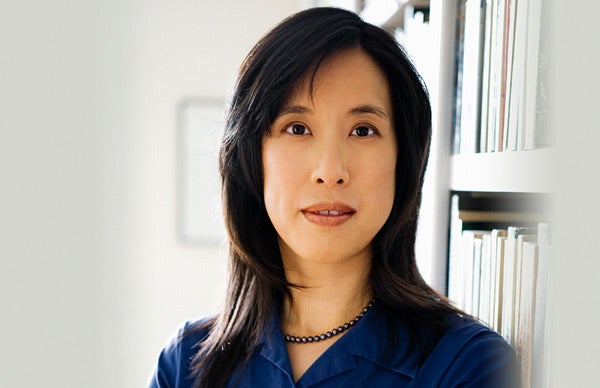 New York Times columnist and physician, author of Final Exam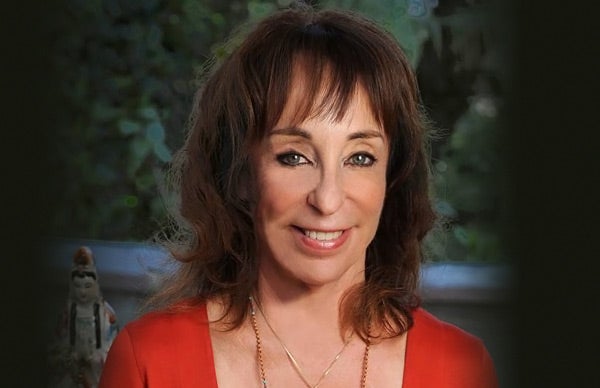 An international speaker on intuition, health, and wellness.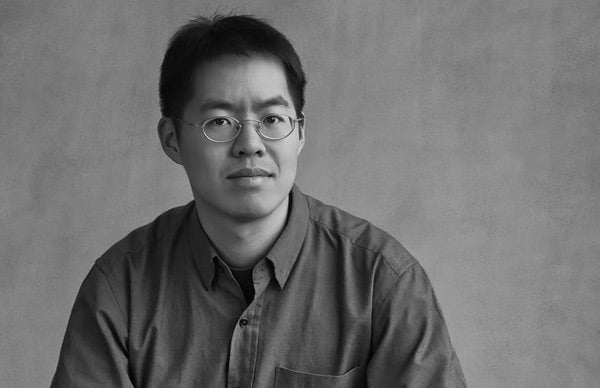 Author of The Headmaster's Wager, Bloodletting and Miraculous Cures, and emergency room physician