Add speaker
Remove speaker
Speaker added
Gwyneth Cravens
Science writer and environmentalist, author of The Power to Save the World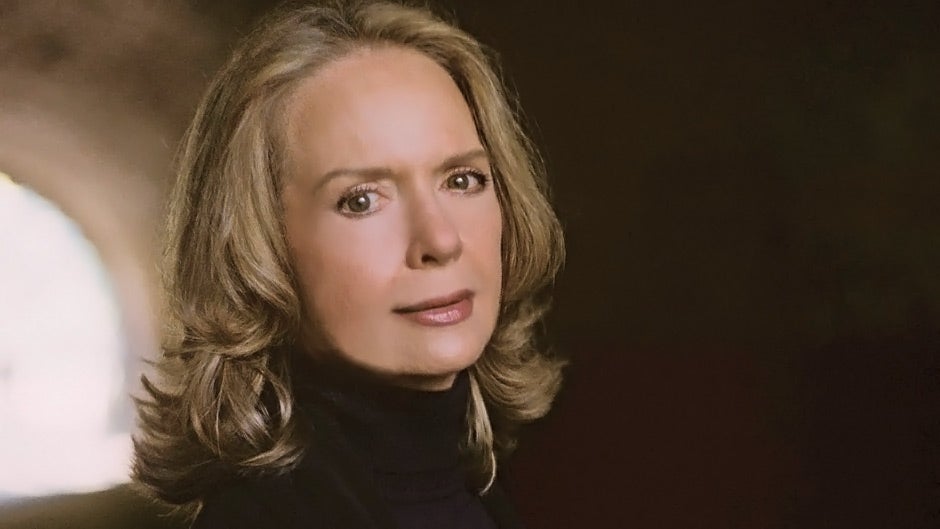 Photo credits: Jerry Bauer
Gwyneth Cravens is a renowned science writer and environmentalist. Author of Power to Save the World: The Truth about Nuclear Energy, Cravens is an impassioned speaker who lectures on pressing environmental issues and the future of nuclear power.
About

Gwyneth Cravens

Gwyneth Cravens, writer and environmentalist, is the author of Power to Save the World: The Truth About Nuclear Energy. In the book, Cravens documents her eight-year journey through the nuclear world, her encounters with scientists from many different disciplines, and her shift from skeptic to supporter of nuclear power as the safest, greenest, and most efficient technology for large-scale mitigation of greenhouse gas emissions.

Cravens has contributed articles on science and other topics to The New Yorker, The New York Times, Harper's, The Washington Post, Discover,Huffington Post, The Brookings Institution Review, and other publications. She worked as an editor at The New Yorker and as an associate editor atHarper's, and for several years wrote a literary column for The Nation.

Speaking

Topics

Why Going Green Means Going Nuclear

We obtain about three-quarters of our electricity from burning fossil fuels. In this lecture Gwyneth Cravens discusses the urgent need to replace fossil fuel combustion with nuclear power and shows that no other large-scale, nonpolluting energy resource can do the job while also saving lives and reducing greenhouse gas emissions.

Getting Past "Us Versus Them"

Gwyneth Cravens talks about how more effective communication concerning current and future sources of power production and their risks and benefits can make a difference on the grassroots level as well as in the national dialogue about the choices we make regarding the future of energy and the environment.

A Journey from Myth to Fact

Gwyneth Cravens describes her journey from antinuclear protester to supporter of nuclear power and the surprising information that led her to change her mind. Environmental leaders here and abroad, as well as a number of nations, are now concluding that more clean, safe nuclear power is necessary in order to improve public health and reduce accelerated anthropogenic climate change and ocean acidification.

Video

Praise

for Gwyneth Cravens

Praise for Power to Save the World

Let's hope this clear-eyed, up-to-date tour of all things nuclear. . . . Sparks a renewed nationwide debate.

Provocative...A fresh look at nuclear power [that asks] whether the threat of global warming has changed the calculus of nuclear risk.

—

The Washington Post Book World

Books

by Gwyneth Cravens

Media

About Gwyneth Cravens
212 572-2013

Gwyneth Cravens travels from Long Island, NY
Similar Speakers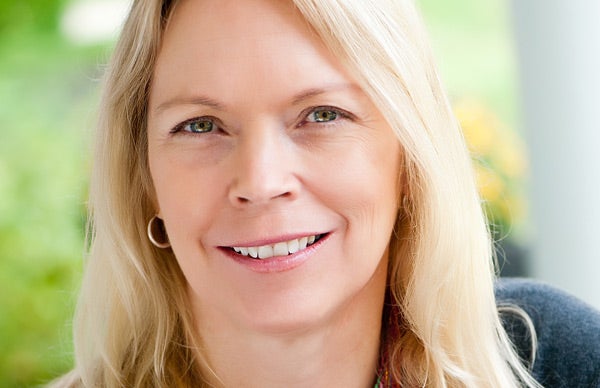 Award-winning author and PhD program director in Literary Nonfiction at University of Cincinnati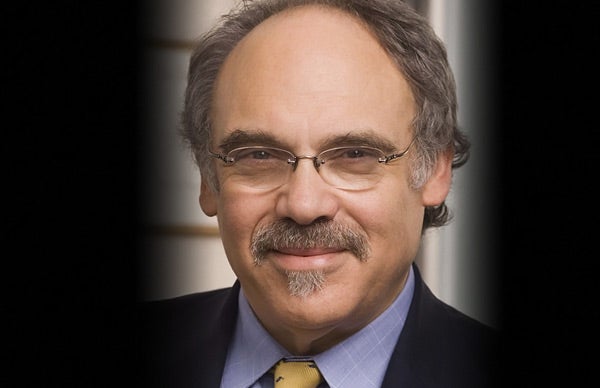 Physician and advocate for public health and disease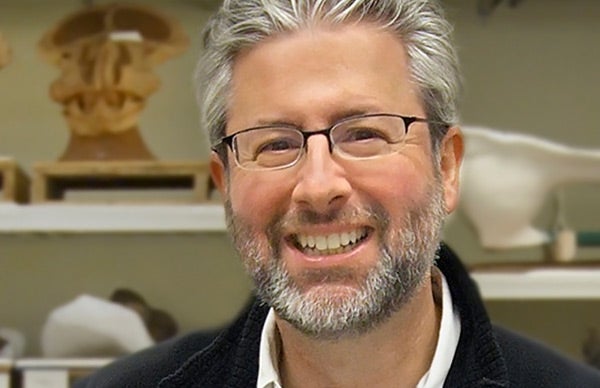 Evolutionary biologist and discoverer of the "Missing Link." Author of Your Inner Fish and The Universe Within.