Gay Talese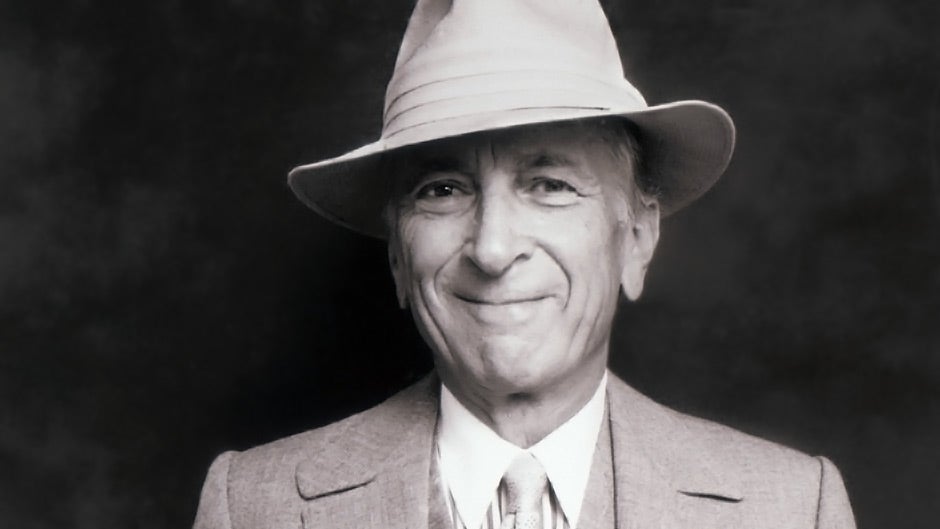 Photo credit: Joyce Tenneson
Considered by many to be the pioneer of new journalism, Gay Talese is a renowned, bestselling writer whose career has spanned six decades. He has turned a discerning eye on subjects such as Frank Sinatra, Muhammad Ali, and even himself. This living legend's lively and spirited lectures consistently delight audiences.
About

Gay Talese

Gay Talese, author of The Kingdom and the Power, Honor Thy Father, and Thy Neighbor's Wife, among other bestsellers, has been chronicling American life and writing the literature of reality for more than half a century. His career started while he was a high school student in Ocean City, New Jersey, where he was the sports reporter for the town weekly. He took his column to the University of Alabama in 1949, and, following his service in the army, he began work as a reporter at The New York Times in 1956. From 1965, he wrote for Esquire, producing some of the finest magazine pieces of his generation, many of which are collected in The Gay Talese Reader: Portraits and Encounters (2003).

His piece "Frank Sinatra Has a Cold" (1966) was called by Esquire the finest it ever published and "a pioneering example of what came to be called New Journalism." He has profiled many celebrities over the years, but Gay Talese's magazine pieces and books have been primarily concerned with ordinary people. His most recent book, A Writer's Life, was published in 2006. It brilliantly recounts the inner workings of this writer's life, the interplay between experience and writing: the art of hanging out as Gay Talese describes his work. Talese delivers many keynote speeches to a variety of groups and is an inspiration to writers published and nonpublished.

Talese has also written for The New Yorker, and four of his books have been bestsellers: Unto the Sons (1992), Thy Neighbor's Wife (1980), Honor Thy Father (1971), and The Kingdom and the Power (1968), about the inner workings of The New York Times.

He has been married for 45 years, and he and his wife, Nan Talese, have two daughters.

Speaking

Topics

An Evening With Gay Talese

The Art of Hanging Out

Video

Praise

for Gay Talese

[Gay] was very well received in every event he attended in São Paulo. People love his work! His lecture was the one with the biggest audience in the whole congress.

—

International Congress of Cultural Journalism

The visit of Mr Talese to Bogota could not have been better…In his conversation in the international meeting of journalism, 900 students applauded him and heard his wise words. At the fair, nearly 1000 people applauded his conversation with the director of Terra in Colombia. At the end he signed books for an hour. He was always happy to be among us and was a pleasure for us to have a writer of his genius in Colombia.

—

Bogota International Book Fair

Gay was charming and extraordinarily helpful and inspiring—the crowd came from across campus and beyond, and guests flew in from as far away as Florida. Harvard Book Store sold out of books. It was an honor and a pleasure, having him.

—

Nieman Foundation for Journalism at Harvard University

During the hour and twenty minutes Gay spent in my writing seminar, there was not a cough, not a yawn, not a glance directed anywhere but on Gay. My students were awed to think that Talese, who at this point in his life could so easily rest on his laurels, is still out there with his sleeves rolled up, working with the same dedication he brought to the task half a century ago.  In short, Gay was eloquent, witty, and inspiring.

With Gay Talese as our keynote speaker, attendees of The Mayborn Literary Nonfiction Writers Conference of the Southwest shared a sense that they were in the presence of a literary giant. Gay was magnanimous, attending every presentation and talking at length with any attendee who approached him. Gays Saturday night speech about his writing life was eloquent and inspiring. Gay acted as if he wanted to share his literary soul with every writer he encountered at our conference.

—

The Mayborn Literary Nonfiction Writers Conference of the Southwest

Books

by Gay Talese

Media

About Gay Talese
212 572-2013

Gay Talese travels from New York, NY
Similar Speakers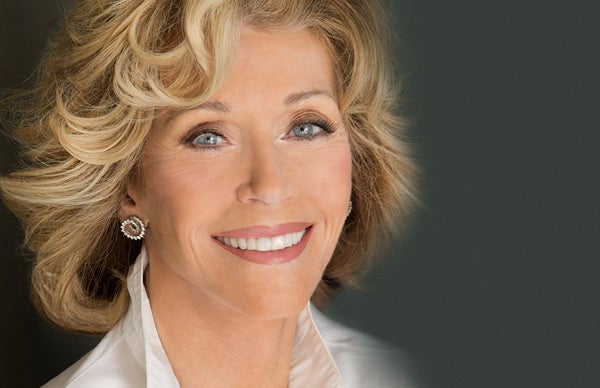 Award-winning actress, bestselling author of My Life So Far, activist and fitness expert.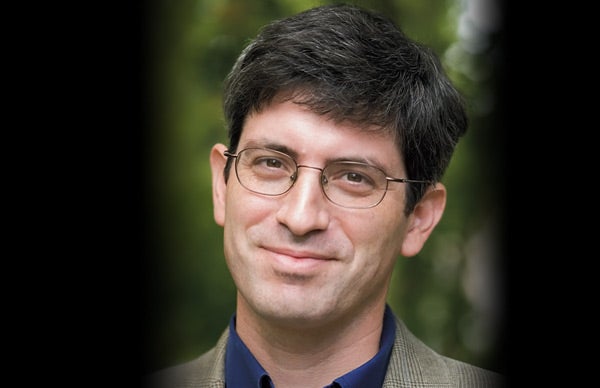 New York Times columnist and science author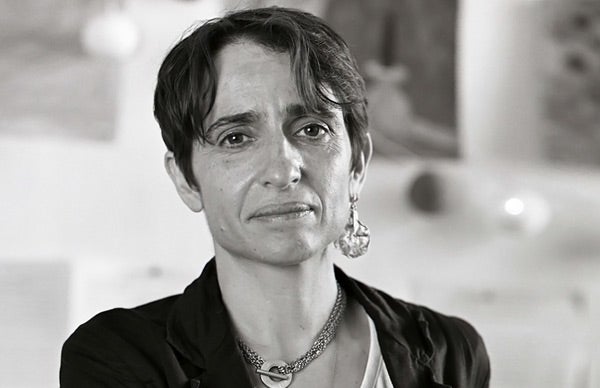 Russian and U.S. journalist, activist, and author