Add speaker
Remove speaker
Speaker added
Gary Paulsen
Prolific three-time Newbery Honor-winner, hailed as "One of the Best Loved Writers Alive" by The New York Times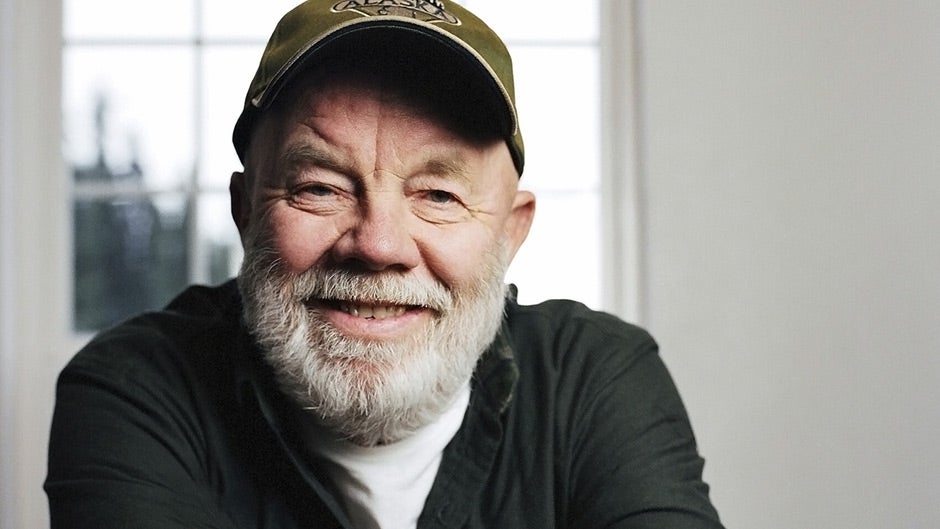 Photo credit: Brian Adams
A prolific, three-time Newbery Honor-winning author, Gary Paulsen has been hailed as "one of the best-loved writers alive" by The New York Times. Entertaining generations of children and adults with his stories, Gary is a dynamic and memorable speaker.
About

Gary Paulsen

Three-time Newbery Honor-winning author Gary Paulsen is one of the world's most popular authors for young readers, and has written over 200 books that generations of book-lovers have enjoyed. Hailed as "one of the best-loved writers alive" by The New York Times, Paulsen is a masterful storyteller, and has been the recipient of numerous starred reviews, awards, and accolades. With over 20 million copies of his books sold, Paulsen continues to publish quality literature that children, parents, and educators, can embrace.

Born May 17, 1939 in Minnesota, Gary Paulsen's life was never an easy road. After a librarian gave him a book to read—along with his own library card—he discovered a love of reading and learning, devouring book after book as a method of escape. As Paulsen grew up, he acquired a taste for adventure that would ultimately lead him to some of his favorite experiences, including running the Iditarod several times, and sailing his boat to remote destinations around the world. These experiences provide him with ample material from which he creates his incredible stories.

It is Paulsen's overwhelming belief in young people, along with his ability to tap deeply into the human spirit and to encourage readers to observe and care about the world around them that drives him to write. He has spent decades traveling around the country and speaking to children, educators, and parents about his writing, and his life as a writer. Perhaps his biggest message to his fans is "Read like a wolf eats."

Speaking

Topics

Other Lessons (and Maybe a Few Disasters) from Nature

Gary talks about all of his adventures and how they led to the hundreds of books he's written for children, young adults and grownups, from childhood to his current plans to sail Cape Horn and/or run the Iditarod.

Read Like A Wolf Eats

Video

Praise

for Gary Paulsen

Gary was a dream to work with and the kids adore him! What a great inspiration he is!

A more generous presenter we could never find.  Gary went above and beyond what we expected.  He went over time and yet we all could have listened to him for at least another hour!

—

Carnegie-Stout Public Library

Praise for Road Trip

The authors score on all fronts: they set an entertainingly frenzied pace, provide twists aplenty, create true dialogue that blends humor and pathos, and bring together a close-knit ensemble.

—

Starred Review, Publishers Weekly

Books

by Gary Paulsen

Media

About Gary Paulsen
212 572-2013

Gary Paulsen travels from New Mexico, the Pacific & Alaska
Similar Speakers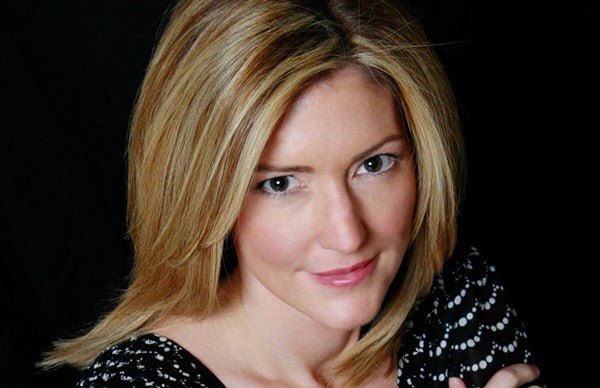 Author of the New York Times bestseller The Help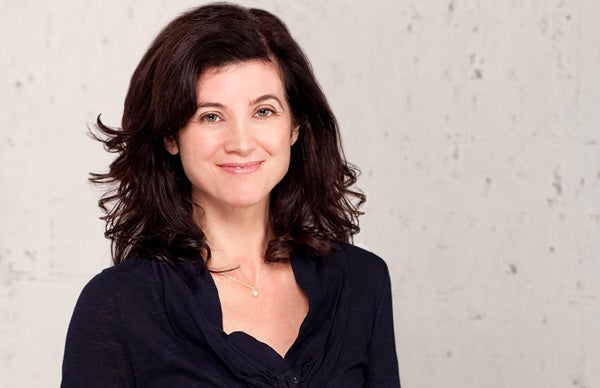 New York Times-bestselling author and former National Geographic journalist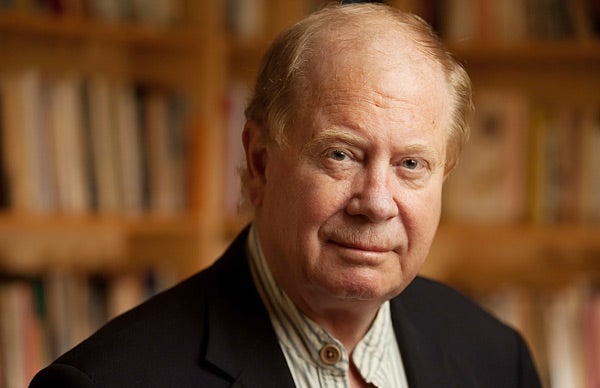 Pulitzer Prize-winning biographer and presidential historian. Author of Founding Brothers and Revolutionary Summer, among others.