Garry Marshall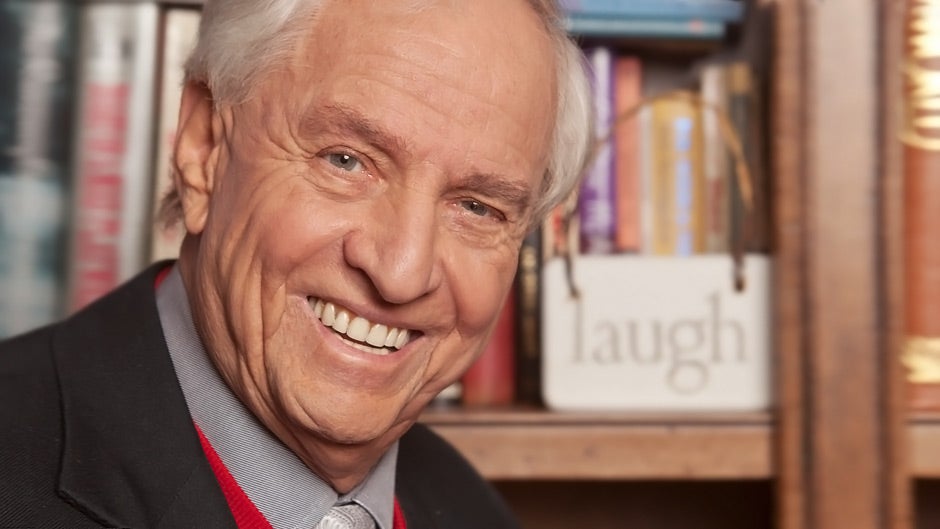 Photo credit: Ron Batzdorf
Garry Marshall is one of Hollywood's most respected writers, producers, and directors of television, film, and theater. His illustrious career, spanning more than fifty years, includes the creation of such iconic television series as Happy Days, The Odd Couple, and Laverne & Shirley. Marshall also directed the instant classics Pretty Woman and Valentine's Day.
About

Garry Marshall

Garry Marshall has been a groundbreaking creative force in Hollywood for more than fifty years. He has excelled as a writer, producer, director, and actor, earning a star on the Hollywood Walk of Fame and acclaim from critics and fans alike. In his lectures, Marshall provides an unrivaled insider's look at Hollywood and at his celebrated work.

Marshall began his career writing jokes for comedians, soon ascending to write for hit programs like The Tonight Show, The Lucy Show, and The Dick Van Dyke Show. When he ventured into producing with friend and writing partner Jerry Belson (also a writer for The Dick Van Dyke Show), they struck gold with The Odd Couple in 1970. Marshall's career skyrocketed with his creation of some of the best-loved television series of all time: Happy Days, Mork & Mindy, and Laverne & Shirley. In his memoir, My Happy Days in Hollywood, Marshall recounts anecdotes and fond memories of his career, giving readers an exclusive glimpse into the mind of a Hollywood icon.

As a film director later in his career, Marshall has given life to star-studded classics like Pretty Woman, Runaway Bride, Beaches, The Other Sister,and The Princess Diaries. Throughout his career, he has been praised for his commitment to the advancement of women's careers in acting. In 1996, Marshall was given the Women in Film Lucy Award for his representation of women and his showcase of strong, complex female characters.

Over the course of his career, Garry Marshall has been the recipient of such prestigious awards as the American Comedy Awards Lifetime Achievement Award and the Publicists Guild Motion Picture Showmanship Award for Film and Television. He was inducted into the Academy of Television Arts and Sciences Hall of Fame in 1997.

Speaking

Topics

The Genesis of TV classics

In this lecture, Garry takes us behind the scenes on the creation of some of the most beloved series he created and produced, including Happy Days, Mork & Mindy, The Odd Couple, and Laverne & Shirley.

The Secrets of Good Writing

In this lecture, Garry discusses the essential elements that go into comedy writing and shares sound advice from his years of working in television's "golden age."

From Pretty Woman to New Year's Eve

A fun and informative journey through Garry's box office and critically acclaimed hits, and what it was like working with some of the biggest names in show business, including Goldie Hawn, Bette Midler, Ashton Kutcher, Robert De Niro, Taylor Swift, Julia Roberts, Richard Gere, Al Pacino, Michelle Pfeiffer, Julie Andrews, and others.

Video

Praise

for Garry Marshall

Praise for My Happy Days in Hollywood

Garry Marshall is walking entertainment. He is smart, insightful, funny…and so is his book.

Garry Marshall is one of the most beloved and talented people I know…and maybe the most normal guy in the business. This wonderful biography will allow readers to discover for themselves the decent and kind man who writes and directs with such a huge heart—all grounded from humble beginnings in The Bronx. This is a must-read book.

Books

by Garry Marshall

Media

About Garry Marshall
212 572-2013

Garry Marshall travels from Los Angeles, CA
Similar Speakers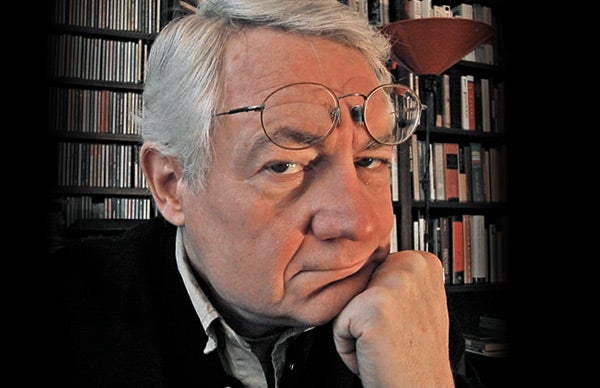 Author of Long Time Leaving, humorist and sportswriter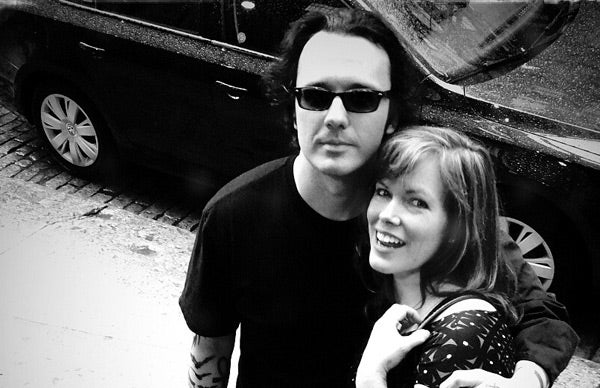 Documentarians, experts on the justice system and speakers on Life After Death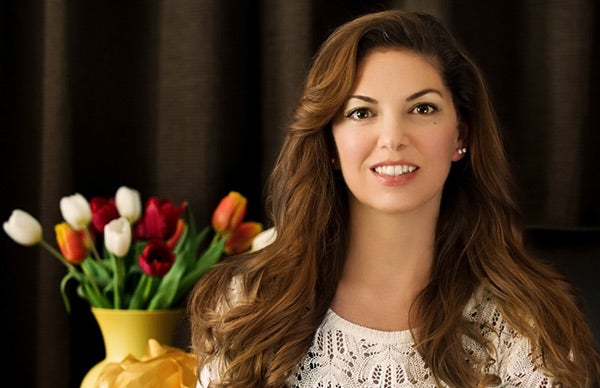 Author of The Wild Truth and consultant and contributor for Jon Krakauer's book and Sean Penn's critically acclaimed film Into the Wild.