Elizabeth Strout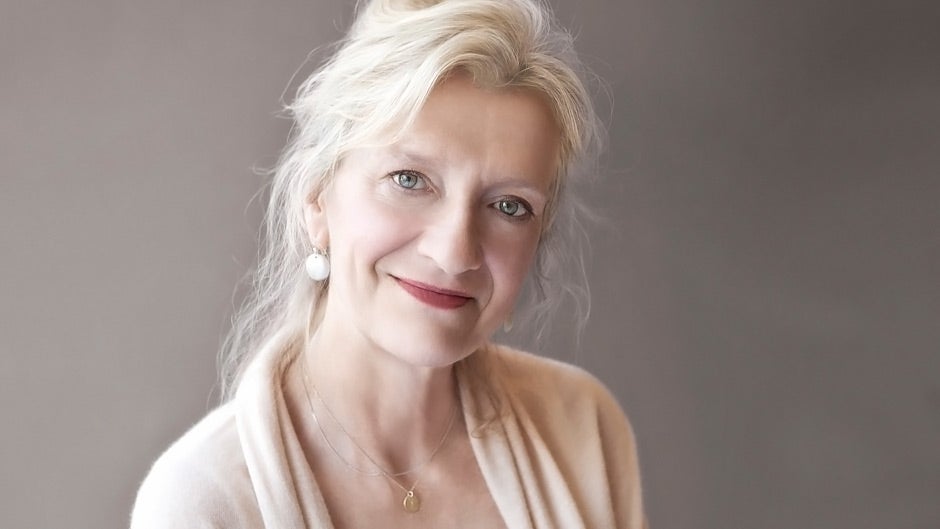 Photo credit: Leonardo Cendamo
A Pulitzer Prize-winning author and New York Times bestselling mainstay, Elizabeth Strout captivates audiences with her distinctively New England stories and powerful narrative ability to transform the ordinary into the extraordinary.
About

Elizabeth Strout

Elizabeth Strout won the 2009 Pulitzer Prize for fiction with her short story collection, Olive Kitteridge, which was also a finalist for the National Book Critics Circle Award for fiction. Her most recent novel, The Burgess Boys, debuted to critical acclaim.

A Bates College graduate, Elizabeth Strout grew up in small towns in Maine and New Hampshire. When she was a child, her mother bought her notebooks and encouraged her to record the everyday things that happened to her, which she loved to do. This shaped her writing, but it was only later, when she moved to New York as a writer, that she recognized the impact upon her work of the New England settings of her childhood and the great human dramas that reside in the ordinary.

Her first novel, Amy and Isabelle, won the Los Angeles Times Art Seidenbaum Award for First Fiction and the Chicago Tribune Heartland Prize, and was a finalist for the PEN/Faulkner Award and for the Orange Prize in England. Her second novel, Abide with Me, was a national bestseller and a Book Sense pick. Her short stories have been published in a number of magazines, including The New Yorker and O: The Oprah Magazine.

Elizabeth Strout is on the faculty of the MFA program at Queens University of Charlotte, in North Carolina, and at literary series and universities across the country.

Speaking

Topics

Fiction: A Pack of Truths

Playing Scales and Doing Push-Ups

Literature and the Growth of Compassion

You Are What You Read

Praise

for Elizabeth Strout

Elizabeth Strout was so bright, natural and her thoughtful presentation on fiction was a perfect prelude for our Saturday seminar. The evaluations are outstanding! Bravo!

—

Washington and Lee University

Praise for The Burgess Boys

Wincingly funny, moving, wise.

[Strout's] extraordinary narrative gifts are evident again…the distance between Bob and Jim — painfully wide at times, lovingly close as well and turning on 'a terrible secret' from childhood — gives the novel a level of intrigue and human depth with lasting impact. Strout's writing style is all her own, at times almost effortlessly fluid, with superbly rendered dialogue, sudden and unexpected bolts of humor and, just as a scene seems to be low-key, carried away by startling riffs of gripping emotion…. Strout knows and vividly evokes the territory of Maine and New York City, her characters, their inner lives and fears and — beyond the saga of a family in crisis — the healing power of mercy.

As in her Pulitzer Prize-winning Olive Kitteridge, Strout deftly exposes the tensions that fester among families. But she also takes a broader view, probing cultural divides…Illustrating the power of roots, Strout assures us we can go home again—though we may not want to.

…No one should be surprised by the poignancy and emotional vigor of Elizabeth Strout's new novel…the broad social and political range of The Burgess Boys shows just how impressively this extraordinary writer continues to develop.

Books

by Elizabeth Strout

Media

About Elizabeth Strout
212 572-2013

Elizabeth Strout travels from New York, NY
Similar Speakers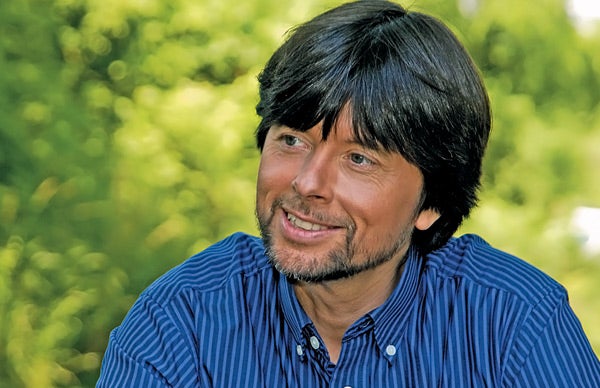 Emmy Award-winning documentary filmmaker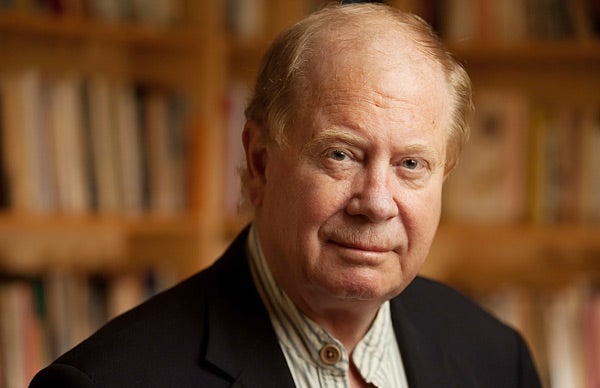 Pulitzer Prize-winning biographer and presidential historian. Author of Founding Brothers and Revolutionary Summer, among others.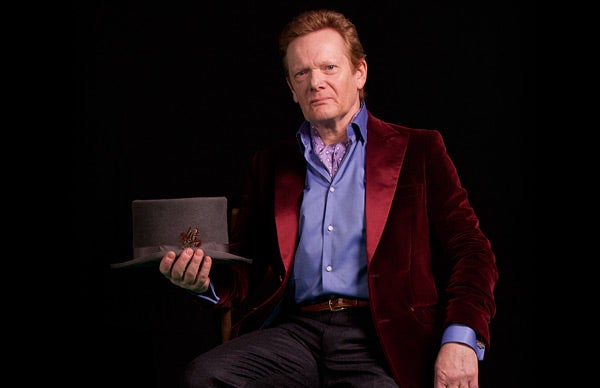 Famous french high-wire artist and author of Creativity: The Perfect Crime