Add speaker
Remove speaker
Speaker added
Edward Hirsch
National Book Critics Circle Award-winning poet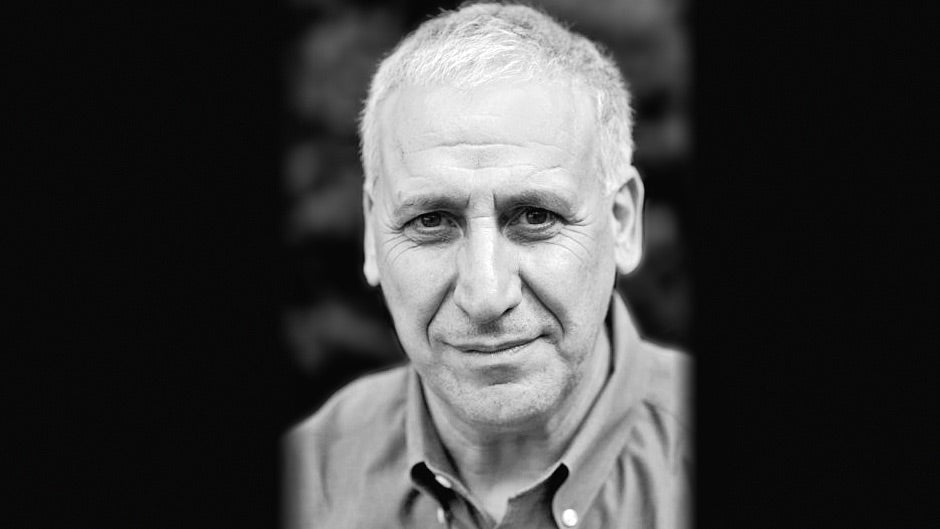 Photo credit: Julie Dermansky
Edward Hirsch is a National Book Critics Circle Award winner and one of the world's most celebrated living poets. Author of nine poetry collections, Hirsch is a moving speaker, whether reading and discussing his own work or that of his predecessors.
About

Edward Hirsch

One of our most celebrated living poets and a passionate advocate for the power and the necessity of poetry, Edward Hirsch has made innumerable contributions to his chosen art. He is the author of nine poetry collections and four works of prose, including the 1999 national bestseller How to Read a Poem and Fall in Love with Poetry. An evening's reading, lecture and discussion with Edward Hirsch is transformative—the audience will fall in love with poetry—as he reads from his own work and others' and talks about how poetry opens our imaginations so that its message can make a difference to us.

Hirsch's books of poetry include Wild Gratitude, winner of the National Book Critics Circle Award; the much-hailed Lay Back the Darkness; and Special Orders (published in 2008), his most direct, forthright and revealing book to date. His poems run the gamut from lyrical, bird's-eye-view sketches of his surroundings to emotional, deeply personal explorations of a life that has taken in so much: love, marriage, divorce, love again, isolation, insomnia, fatherhood, manual labor, painting and sculpture, the beauty of the natural world, and the seductions of the city.

In addition to his nine volumes of poetry, for several years Edward Hirsch wrote the column "Poet's Choice" in the Washington Post Book World; these poems, by over 130 poets, and Hirsch's meditation on each of them are collected in the book Poet's Choice. He is also co-editor of The Making of a Sonnet: A Norton Anthology which was published in 2008. Hirsch is the President of the John Simon Guggenheim Memorial Foundation.

Speaking

Topics

Special Orders: An Evening with Edward Hirsch

How to Read a Poem and Fall in Love with Poetry

The Creative Process

Video

Books

by Edward Hirsch

Media

About Edward Hirsch
212 572-2013

Edward Hirsch travels from New York, NY
Similar Speakers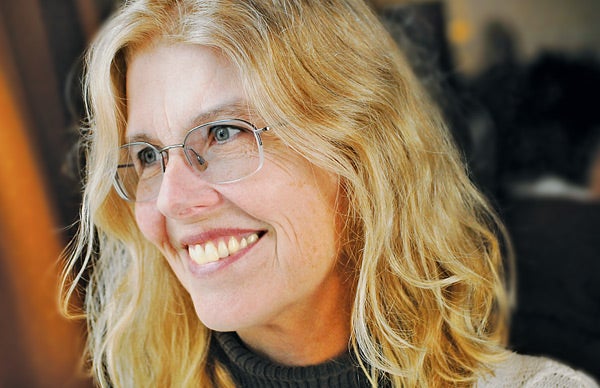 Pulitzer Prize-winning author and essayist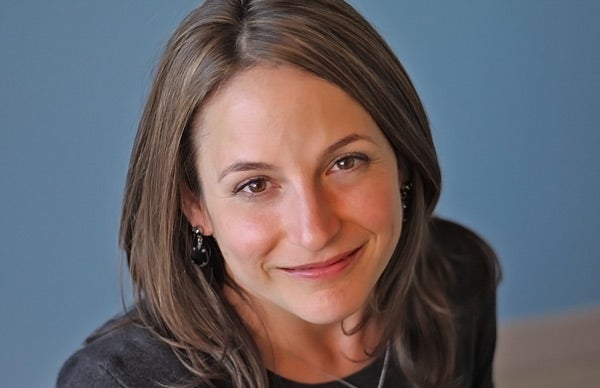 Author of the acclaimed bestseller Swamplandia!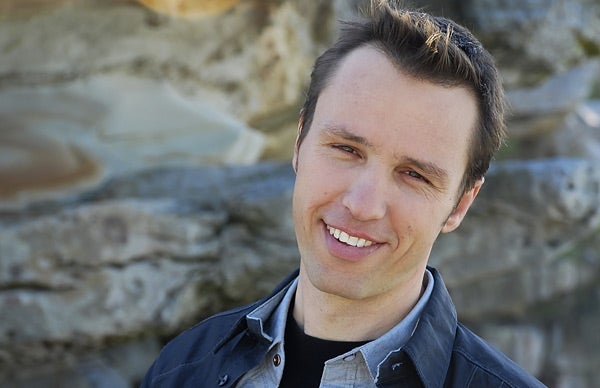 #1 New York Times Bestselling Author of The Book Thief