Add speaker
Remove speaker
Speaker added
Dr. Judith Orloff
An international speaker on intuition, health, and wellness.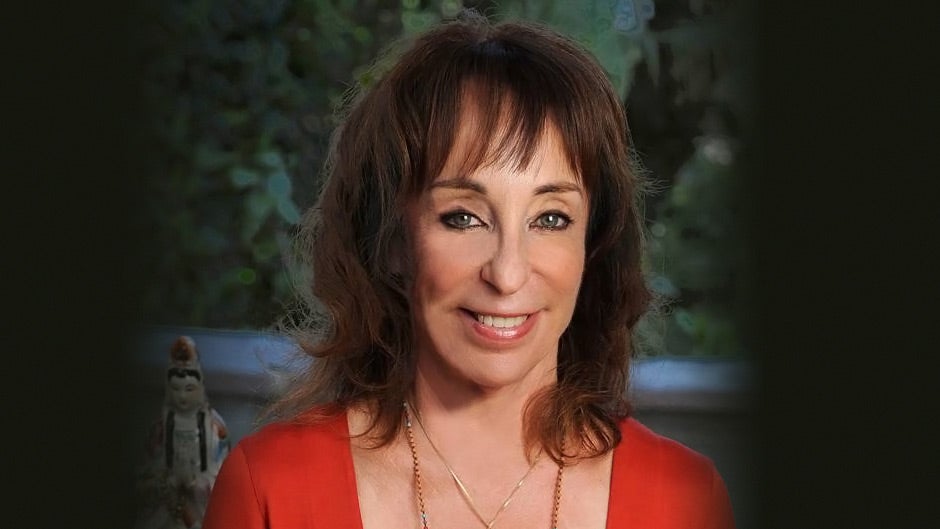 Photo credit: Bob Riha
Judith Orloff, M.D., is an assistant clinical professor of psychiatry at UCLA, an international speaker on vibrant health and stress reduction, a sought-after guest by national media, and the author of multiple New York Times bestsellers. Her latest book, The Ecstasy of Surrender, will be published in April 2014.
About

Judith Orloff

Transforming the face of psychiatry, Judith Orloff, M.D., is an assistant clinical professor of psychiatry at UCLA and the author of the New York Timesand international bestseller Emotional Freedom. Orloff passionately asserts that we have the power to transform negative emotions and achieve inner peace. She offers practical strategies to overcome frustration, stress, and worry, and she teaches people how to quiet overactive minds that won't shut off. In her latest book, The Ecstasy of Surrender (April 2014), she teaches how to find the balance between taking control of situations and letting go. Dr. Orloff is accomplishing for psychiatry what physicians like Dean Ornish and Mehmet Oz have done for mainstream medicine.

Dr. Orloff has spoken at medical schools, hospitals, universities, the American Psychiatric Association, Fortune magazine's Most Powerful Women Summit, and alternative and traditional health forums—venues where she presents tools to doctors, patients, and everyday people. She graduated from the University of Southern California School of Medicine, completed a four-year psychiatric residency program at UCLA, and currently mentors UCLA medical students and psychiatry residents-in-training.

As a board-certified psychiatrist, Dr. Orloff blends traditional medical skills with intuition to enhance patient care. A new edition of her book Second Sight chronicles her challenges and triumphs, embracing her own intuition and integrating it into medicine. Her other bestsellers include Positive Energy, Dr. Judith Orloff's Guide to Intuitive Healing, and Second Sight, a trilogy of books exploring new breakthroughs in intuition, energy, and ways to combat an epidemic of exhaustion overtaking our world. Positive Energy, a national and Los Angeles Times bestseller, has been translated into twenty-four languages.

Dr. Orloff served as a consultant and dream expert for the companion documentary to the feature film Inception, which explored the nature of dreams.Allure magazine calls Dr. Orloff's dream interpretation skills "frankly uncanny."

Speaking

Topics

The Ecstasy of Surrender

How to let go in a world that can't stop pushing.

How to Read People

Learn techniques such as reading body language, emotions, and energy for more powerful, effective, heartful communication.

How to Harness the Power of Intuition and Emotions to Heal

How to use mind-body techniques for ultimate health and healing.

Four Secrets for Dealing with Difficult People

Techniques to keep your power with people who can drain your energy.

The Workplace and Daily Life

How intuition enhances employee performance and increases your energy; dealing with difficult people at work.

Life-saving Stress Reduction Techniques in the Workplace

Practical tips to counter stress, combat the causes of stress, and increase productivity.

Women's Intuition

How women can tap into their inner power (for women's empowerment groups).

Five Steps to Physical, Emotional, and Sexual Wellness

Learn how to develop positive beliefs and transformative healing techniques for mind, body, and spirit.

Video

Praise

for Judith Orloff

Praise for The Ecstasy of Surrender

With wisdom, grace and good humor, Judith Orloff's book provides a road map for helping us let go of our fears and anxieties.

—

Deepak Chopra, author of

What Are You Hungry For?

This luminous book is crammed full of wisdom on every page.

Books

by Judith Orloff
212 572-2013

Judith Orloff travels from Los Angeles, CA
Similar Speakers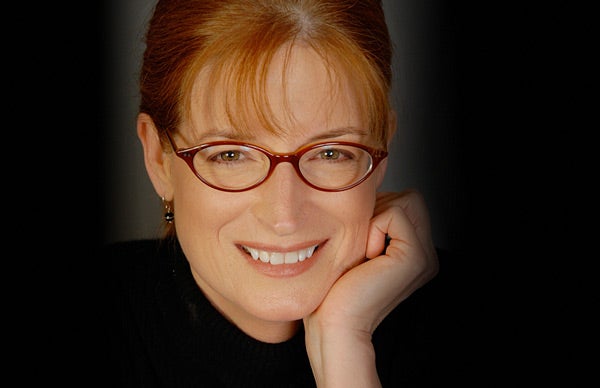 Practicing clinician, New York Times bestselling author, and media commentator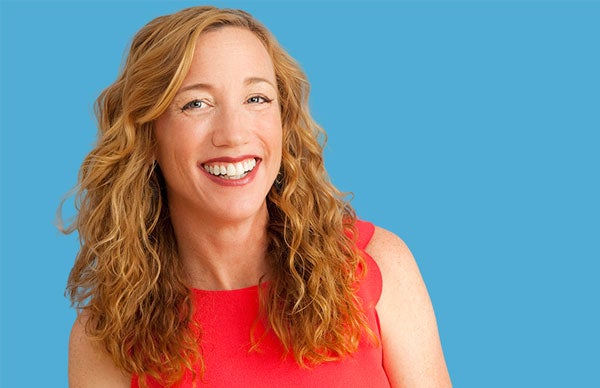 Sociologist and leading happiness expert, author of The Sweet Spot: How to Find Your Groove at Home and Work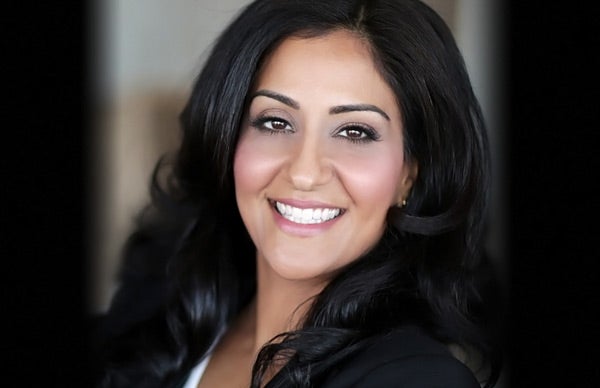 Child and youth psychiatrist, human motivation expert, and author of #1 bestseller The Dolphin Way