Add speaker
Remove speaker
Speaker added
Dr. James D. Watson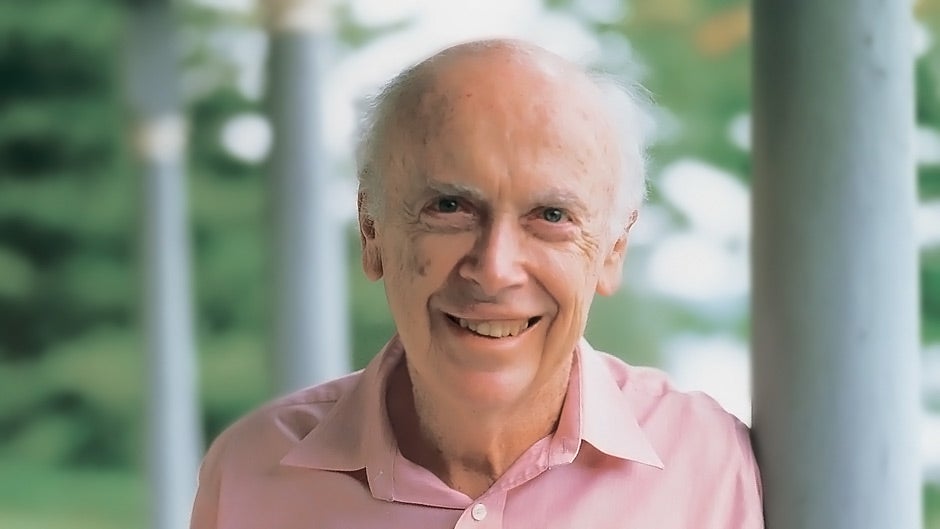 Photo credit: Bill Geddes
Dr. James Watson is a Nobel Prize-winning scientist who, along with Francis Crick and Maurice Wilkins, discovered the structure of DNA. Having chronicled his journey to discovery in several books, Watson speaks candidly on his life in science.
About

James D. Watson

James D. Watson is best known as the American molecular biologist who discovered "the Secret of Life." Along with Francis Crick and Maurice Wilkins, Dr. Watson discovered the structure of the DNA molecule. For this discovery the men were awarded the 1962 Nobel Prize for Physiology or Medicine. Watson was just 34 years old. His lectures draw on his incredible life in and out of science, and he has the ability to communicate the most complex scientific concepts in terms that are accessible to all audiences.

Dr. Watson was director of the Cold Spring Harbor Laboratory, a research facility on Long Island in New York, from 1968 to 1993. He was the first director of the National Center for Human Genome Research of the National Institutes of Health, from 1989 to 1992. A member of the National Academy of Sciences and the Royal Society, he has received the Presidential Medal of Freedom, the National Medal of Science, and, most notably, the Nobel Prize.

James Watson's most recent book, Avoid Boring People, is a delightful romp through his life and learning; it will be an indispensable guide to anyone plotting a career in science or otherwise. Seed magazine writes: "James Watson has had just about the most successful career a scientist can. Now he's passing on what he learned along the way. . . . Aspiring Nobel laureates, pay attention. The road to the prize is laid out for you here. A book to be highlighted and handed down."

Speaking

Topics

Lessons from a Life in Science

A Personal Account: The History Behind the Discovery of DNA

The Discovery of DNA: Implications for the Twenty-First Century

Behind the Double Helix

Beyond Genes

Video

Praise

for James D. Watson

Dr. James Watson was a wonderful choice for the Fisher Distinguished Lecture Series. Dr. Watson shared himself so generously with our students and talked so easily with an audience of 1,800 that he charmed everyone around. He made the discovery of the structure of DNA sound so simple, and he kept reminding the audience about how very human he was, which made him so much more intriguing, of course!

Books

by James D. Watson

Media

About James D. Watson
212 572-2013

James D. Watson travels from Long Island, NY
Similar Speakers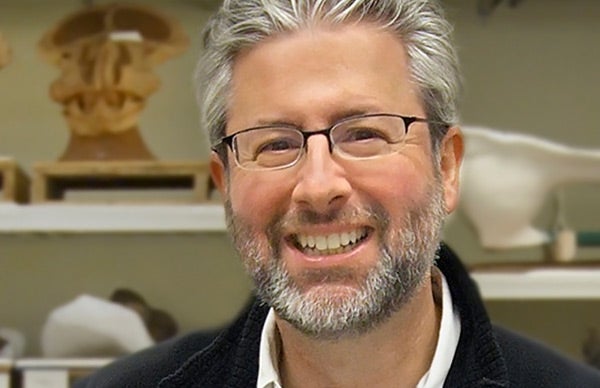 Evolutionary biologist and discoverer of the "Missing Link." Author of Your Inner Fish and The Universe Within.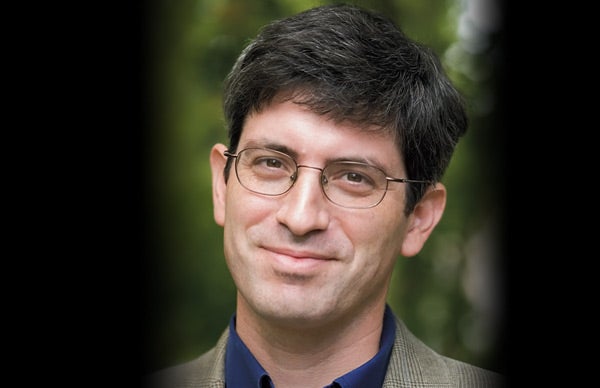 New York Times columnist and science author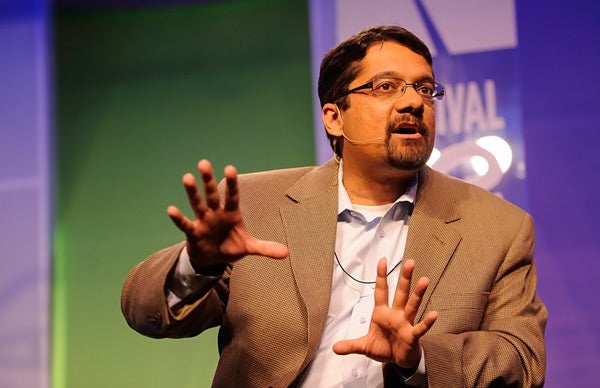 Prize-winning writer on the link between science and human behavior