Donovan Campbell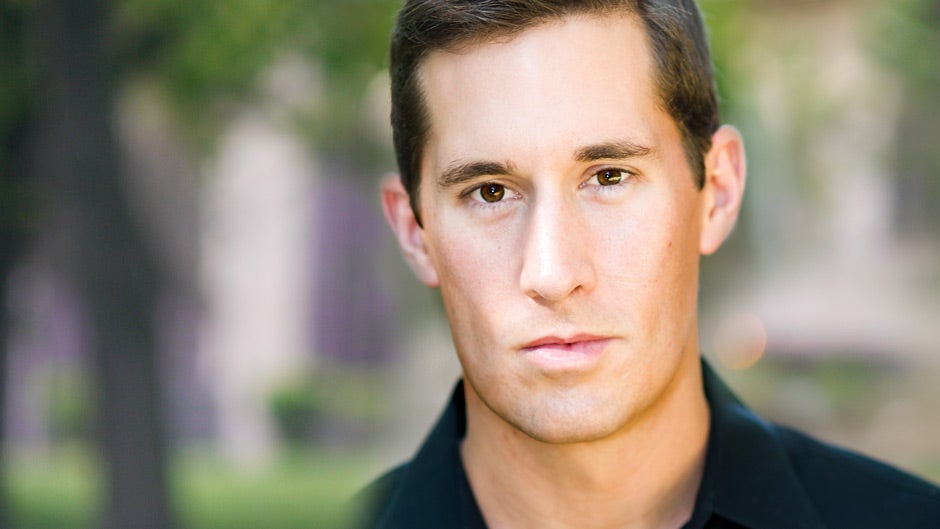 Photo credit: Wheeler Sparks
Donovan Campbell is a decorated military officer and a young Fortune 500 executive whose lessons about leadership and teamwork have inspired and motivated audiences in a wide range of categories, from corporate to academic, religious groups to military bases.
About

Donovan Campbell

Donovan Campbell is a decorated military officer and a young Fortune 500 executive whose lessons about leadership and teamwork came the hard way, through three combat deployments—two in Iraq and one in Afghanistan. Donovan has over a decade of experience leading teams in some of the most demanding environments imaginable—both on and off the battlefield—and he is passionate about bringing a focus on building individual character into the workplace. He was awarded the Combat Action Ribbon and a Bronze Star with Valor for his time in Iraq. He is the author of the New York Times bestseller Joker One: A Marine Platoon's Story of Courage, Leadership, and Brotherhood, which Bing West has called "the finest small-unit description of a platoon at war in Iraq" and which Entertainment Weekly has said "isn't as much a story of war as it is a story of love." It was also recently named one of "The Best Military Books of the Decade" by Military Times.

Campbell has become a recognizable face among the military officers returning home and entering the business world. In his most recent book, The Leader's Code: Mission, Character, Service, and Getting the Job Done, he applies the principles learned in the military: a humble servant-leader mentality, a willingness to shoulder responsibility, and an understanding of personal sacrifice for the greater good to civilian life. Donovan Campbell's lecture appearances include Harvard Business School, the Air Force Academy, Wake Forest University, BENS (Business Executives for National Security), PepsiCo, Culver's Restaurants, and multiple appearances at the annual Barbara Bush Celebration of Reading as a featured author. He lives in Dallas with his wife and three daughters.

Speaking

Topics

Modern-Day Servant Leadership

War, Faith, and Hope

Leadership Learned on the Front Lines

Excellence for Its Own Sake

Video

Praise

for Donovan Campbell

Praise for The Leader's Code

Campbell, a former captain in the US Marine Corps who served in Iraq, writes fluently and persuasively, blending abstract ideas and personal experience in a highly readable narrative…brings a fresh approach…[Campbell] does not just talk about leadership; he has experienced it under very trying conditions. That novel take on an existing subject makes this book worth reading.

A refreshing model for leadership, offering convincing principles and motivating examples that are sure to make a difference in a leader's personal and professional life. I can't remember a leadership book that has had more influence on my thinking.

—

Steve Reinemund, Dean of Business, Wake Forest University and Retired Chairman and CEO, Pepsico

Donovan Campbell nails it as he speaks to our country's need for leadership at every level…at home, in the marketplace, education, government, and the military. The Leader's Code is a clear call to be about the right mission, in the right way, and at the right time. This is a thoughtful book that will keep you awake at night and challenge you to dream in the daytime!

—

Dr. Dennis Rainey, President and CEO, FamilyLife

Books

by Donovan Campbell

Media

About Donovan Campbell
212 572-2013

Donovan Campbell travels from Houston, TX
Featured Title
The Leader's Code
"...A superb, thoughtful and all-encompassing examination of leadership and leaders. His key lessons, easily understood and well articulated, are applicable at home, within the community and to professionals in all walks of life." – General Mike Hagee, USMC (Ret), 33rd Commandant of the U.S. Marine Corps
Similar Speakers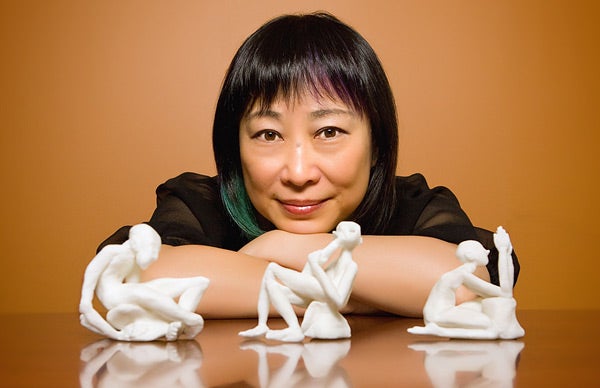 Co-Founder of Geomagic, author of Bend, Not Break, Chief Entrepreneur Officer of 3D Systems (NYSE: DDD)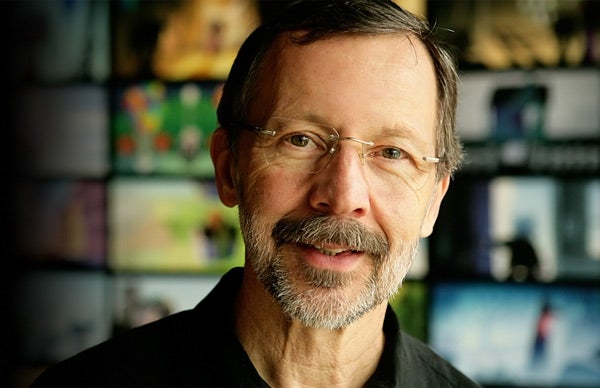 Co-founder and president of Pixar Animation Studios, president of Walt Disney Animation Studios, author of Creativity, Inc.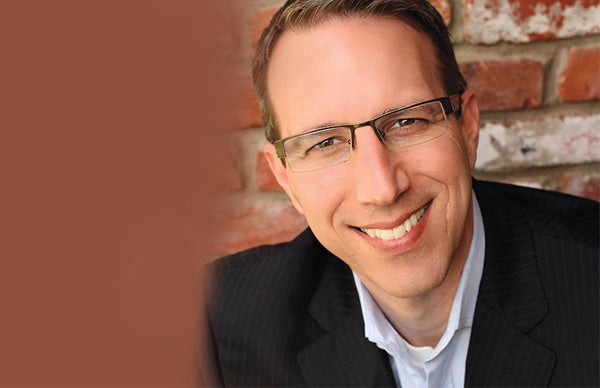 Global security advisor, futurist, and author of Future Crimes (Spring 2015)