Add speaker
Remove speaker
Speaker added
David Thomson
Esteemed writer and film critic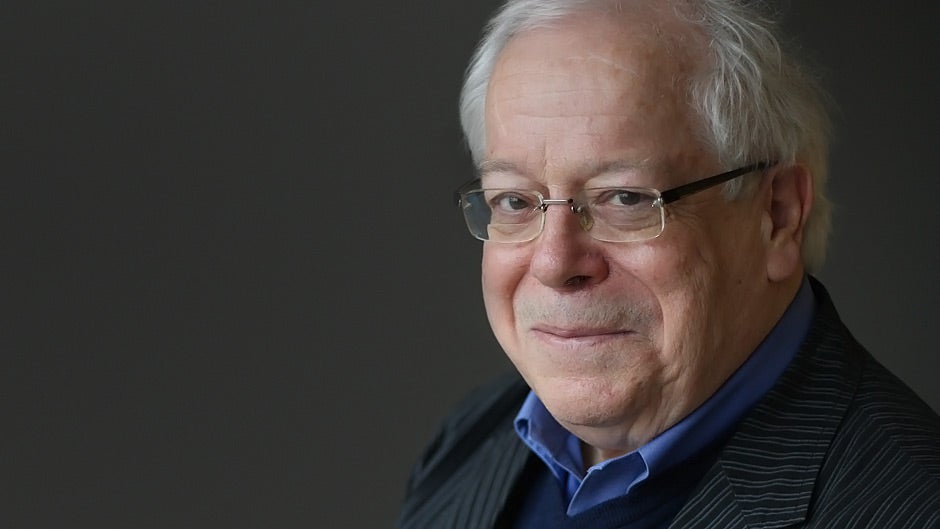 Photo credit: Lucy Gray
Esteemed writer and film critic who has chronicled the lives of some of cinema's biggest celebrities. Considered to be the final word on film, Thomson is a highly sought-after speaker on film criticism and the history of Hollywood.
About

David Thomson

David Thomson, author of The New Biographical Dictionary of Film and The Big Screen: The Story of the Movies, among other works, is one of the foremost film writers of our time. He has been hailed as "the greatest living film critic and historian" by Benjamin Schwarz of The Atlantic. His breadth of knowledge, candor, insight, and devastating wit make learning about the cinema at least as much fun as watching the films he writes about.

Born and raised in London, David Thomson won a scholarship to attend private school and after graduation enrolled in the London School of Film Technique—the only such school in Britain at that time. A risky move, certainly—while many urged him to go instead to Oxford, the expected choice—but Thomson's choice led him to a remarkable career as a film historian and writer. In early 2011, The New Republic named David Thomson columnist for its new online section, "At the Movies," where his reviews encompass both new releases and established classics. Thomson is also a contributor toThe New York Times, Film Comment, Movieline, The New Republic, and Salon. Additionally, Thomson taught film studies at Dartmouth College and served on the selection committee for the New York Film Festival.

David Thomson's work as a critic dovetails with his work as an author. He has been the biographer of Orson Welles and Nicole Kidman and has written a history of Hollywood titled The Whole Equation. Most notably, Thomson is the creator and compiler of The New Biographical Dictionary of Film, which is lauded as the first (and best) reference book of its kind for the film world, and praised by The New York Observer for being "as grand and eccentric as Samuel Johnson's dictionary." Most recently, he has shared his childhood experiences in post–World War II London in Try to Tell the Story: A Memoir.

Speaking

Topics

Film Criticism and the Shrinking Newspaper

History of Hollywood

Lives and Careers of the Great Stars

Nevada and the U.S.

Soccer as a World Language

Being English and American

Praise

for David Thomson

The evening went very well. We had about 85 people in attendance. David did a great job, was a pleasure to work with, and a delightful dinner companion. I consider myself lucky to have met him.

—

Abigail Cheever

, University of Richmond

Praise for The New Biographical Dictionary of Film

Delicious. One of the best and most useful books written about the movies.

—

Edward Guthmann,

San Francisco Chronicle

Books

by David Thomson

Media

About David Thomson
212 572-2013

David Thomson travels from San Francisco, CA
Similar Speakers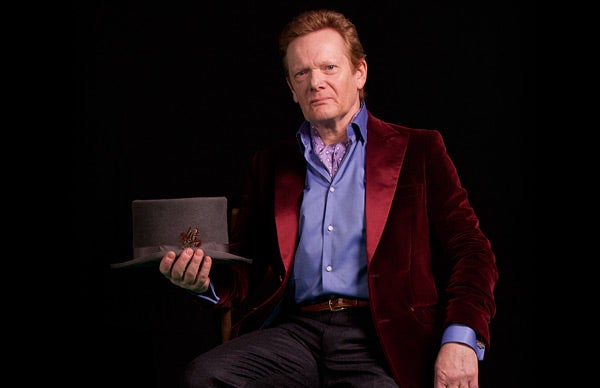 Famous french high-wire artist and author of Creativity: The Perfect Crime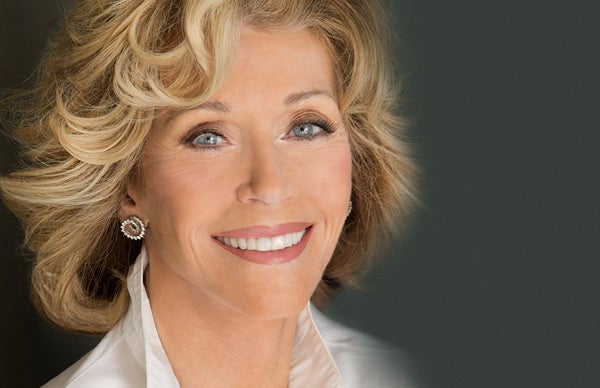 Award-winning actress, bestselling author of My Life So Far, and fitness expert.
Journalist and Pulitzer Prize-winning author of Barbarian Days