Add speaker
Remove speaker
Speaker added
David Allen Sibley
The world's leading authority on birds and birding; author and illustrator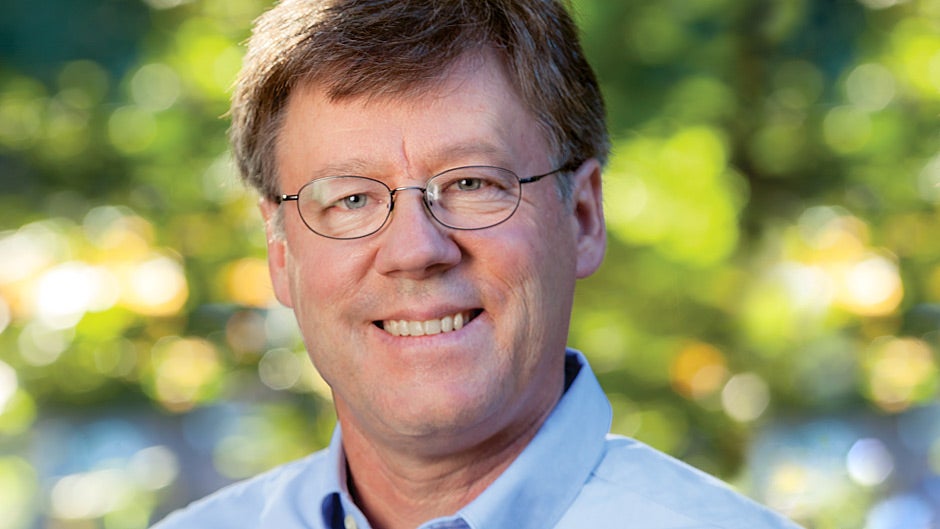 Photo credit: Richard Pasley
David Allen Sibley's ongoing efforts to understand the birds and trees of North America have led him to write and illustrate the celebrated Sibley Guides series. His inventive presentations include inspired lectures, illustration workshops, and nature walks.
About

David Allen Sibley

The Sibley Guide to Birds, published in 2000, was the realization of a lifelong dream for David Allen Sibley, who began painting birds when he was seven years old and has continued painting them for over three decades. The Sibley Guide to Birds contains over 6,600 original illustrations by Sibley, now recognized as America's leading ornithologist/illustrator. David Allen Sibley is the preeminent brand in American birding, and everywhere he goes, hundreds of fellow birders come out to meet him for his inventive presentations and lectures.

The Sibley Guide to Birds became the fastest-selling bird book in history, earning Sibley the moniker "the Beatle of birding" among the press. Stories about Sibley have run in The New York Times, Audubon, Time, and Science, and the author has appeared on ABC World News Tonight and on NPR's Science Friday and The Connection. David Allen Sibley has been called the heir apparent to John James Audubon and Roger Tory Peterson, and his long-awaited guidebook immediately became the gold standard for bird identification when it was published.

Used by millions of birders, from novices to the most expert, The Sibley Guide is now the standard by which natural history guides are measured. The second edition (published in March 2014) builds on this foundation of excellence, offering massively expanded and updated information, new paintings, new and rare species, and an elegant new design.

Speaking

Topics

The Art of Identification

In the same way that poetry conveys rich meaning in just a few words, the illustrations in a field guide need to give maximum information in minimum space. Tracing his own artistic development through sketches and paintings, David discusses the unique requirements and challenges of illustrating for a field guide.

The Genesis of the Sibley Guides

The Sibley Guide to Birds was first conceived in the late 1970s, when David Sibley was only a teenager, and it took more than 20 years to bring it to completion. In this lecture David talks about the long but enjoyable journey from idea to finished book.

The Psychology of Bird Identification

In this lecture, illustrated with photos, drawings, and a few tests, David talks about how we perceive the world around us, and how our brains both help and hinder our efforts at bird identification.

Video

Praise

for David Allen Sibley

Mr. Sibley was nothing short of amazing. He was personable and down to earth and he truly made our festival a success! As a group, we have nothing but amazing things to say about Mr. Sibley and what a pleasure it was to have him at the Galt Winter Bird Festival.

David was extremely well-received and there was a line at the book-signing table during both the registration period and the dinner break.  David was very gracious in signing books during the dinner break and signed copies that people attending the event had brought with them (rather than bought at the event!).  Everyone who wanted David to sign a copy was accommodated.  David was the last to leave the lecture hall at the end of the event and therefore gave time to people who were keen to meet with him. We have run this event annually since 1997 and this was the largest attendance we have had.

—

Patrick Osborne

, University of Missouri St. Louis

Books

by David Allen Sibley

Media

About David Allen Sibley
212 572-2013

David Allen Sibley travels from Massachusetts
Similar Speakers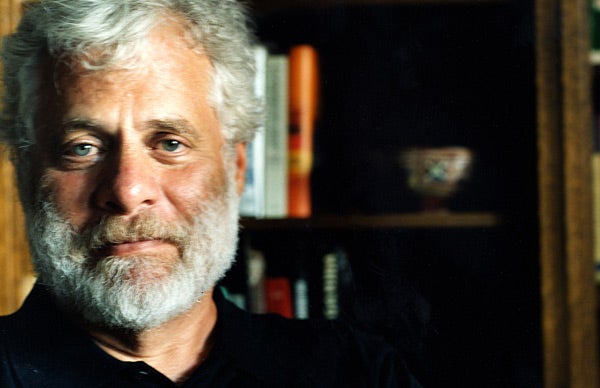 New York Times bestselling-author of Cod, Salt, and The Food of a Younger Land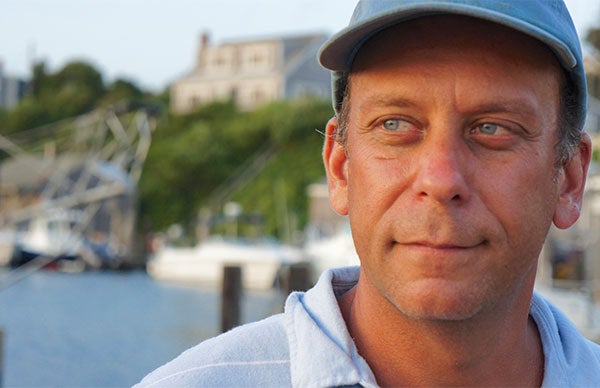 James Beard award-winning author of the New York Times Bestseller Four Fish: The Future of the Last Wild Food and American Catch: The Fight for our Local Seafood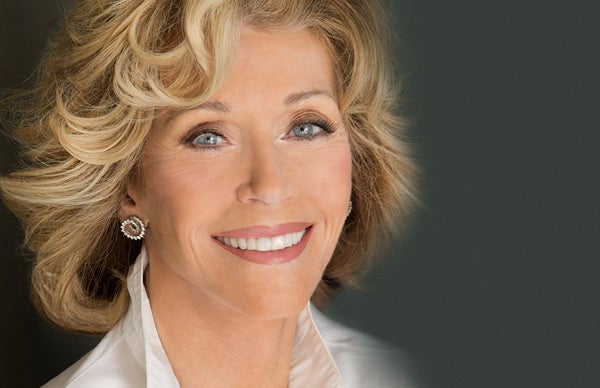 Award-winning actress, bestselling author of My Life So Far, and fitness expert.