Add speaker
Remove speaker
Speaker added
Dante Chinni
Journalist and author of Our Patchwork Nation: The Surprising Truth About the 'Real' America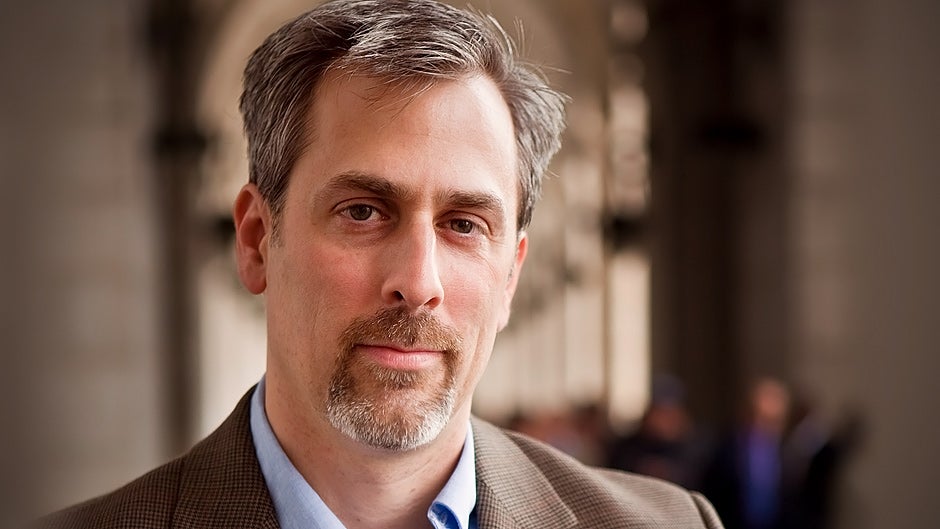 Photo credit: Nancy Anderson Cordell
In his twenty-year career, Dante Chinni has written for Newsweek, The Economist, New Republic, and more. His Knight Foundation-funded project Patchwork Nation, chronicled in dynamic presentations and in his book Our Patchwork Nation, undertakes a nuanced remapping of our country according to twelve unique types of communities.
About

Dante Chinni

Dante Chinni has been a journalist for two decades, with stints at Newsweek, The Christian Science Monitor, and the Project for Excellence in Journalism. He has also lived the freelance life with pieces appearing in outlets ranging from the Washington Post Magazine to The Economist to The New Republic.

While he is now a card-carrying member of the East Coast Media Industrial Complex (bouncing between Washington, D.C., and New York), Dante's roots are still firmly planted in the Industrial Midwest. He grew up outside Detroit and went to college at Michigan State University, where he studied journalism and history.

His work now centers on exploring the country through the lens of the twelve community types of Patchwork Nation, a project he invented and the Knight Foundation generously funded. The project is the focus of Our Patchwork Nation, which was released in Fall 2010 by Gotham Books.

Dante lives in Washington, D.C., with his wife, Christina Ianzito, and two children.

Speaking

Topics

Coming Together, Coming Apart in a Patchwork Nation

How America's internal fault lines are shifting as the country goes through a period of dramatic cultural, political, and socioeconomic change.

Journalism in the Age of Fragmentation

How can the craft of journalism reinvent itself and survive in an America that is more fragmented and harder to understand than ever?

Finding Success as a Grantee

From coming up with an idea to watching it take flight, how to plot your path through the world of grants and foundations.

Video

Praise

for Dante Chinni

We were very pleased with Dante's speech yesterday…The audience was very interested in his framework and had lots of questions that showed us they were thinking about how to apply his ideas to their work…I enjoyed working with you on this project. Thank you for being on top of the details!

—

Judi Powell

, Director of Programs, Northern California Grantmakers

Books

by Dante Chinni

Media

About Dante Chinni
212 572-2013

Dante Chinni travels from Washington, D.C.
Similar Speakers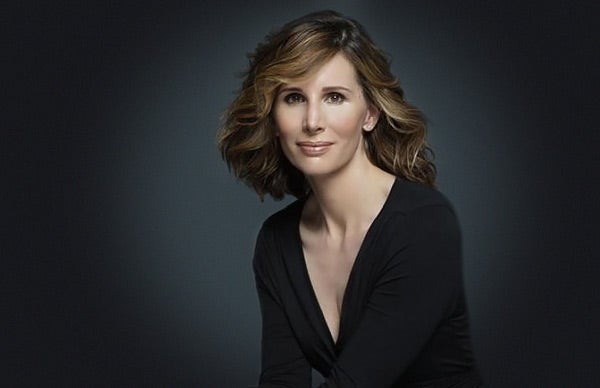 Journalist, Fortune editor and author of The End of the Suburbs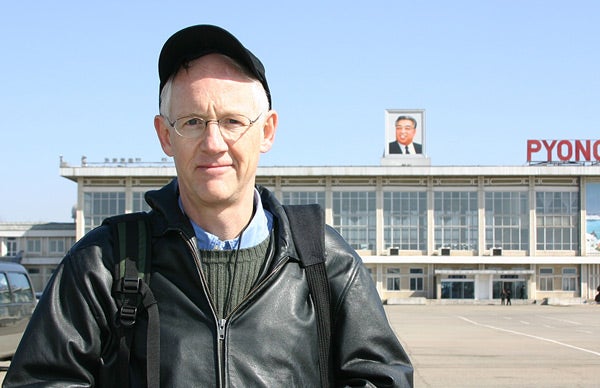 Journalist and author of Escape from Camp 14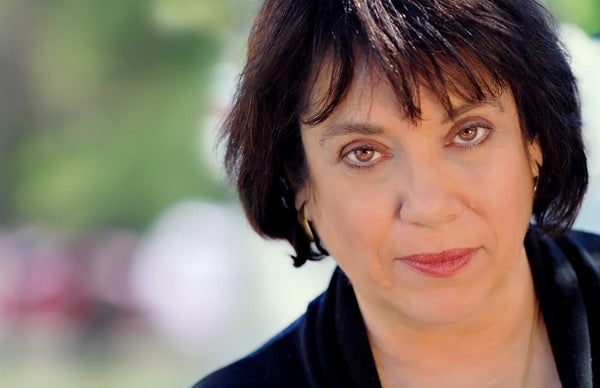 Pultizer-Prize winner and author of The Poisoner's Handbook: Murder and the Birth of Forensic Medicine in Jazz Age New York