Colum McCann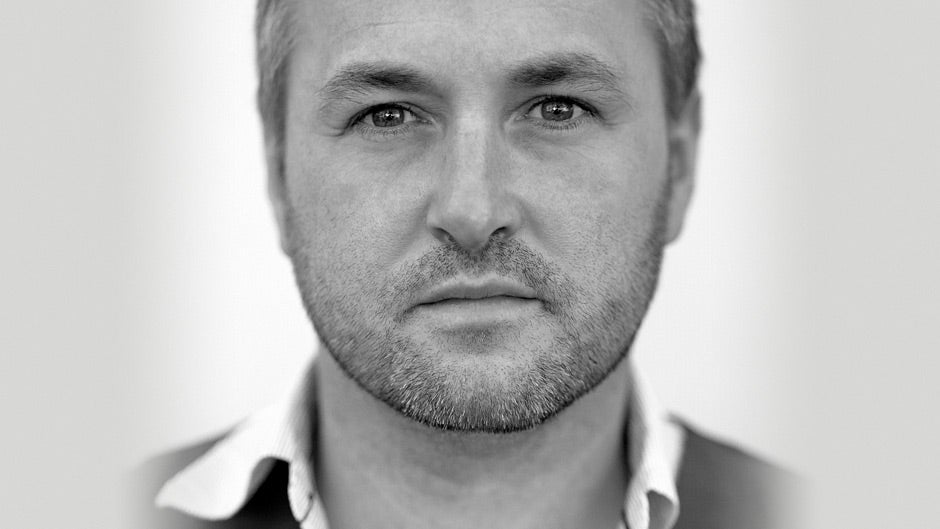 Photo credit: Matt Valentine
Hailed as an incomparable storyteller, Colum McCann is an award-winning author whose topics have ranged from the troubles in Northern Ireland, to the effects of 9/11, to the examination of the Roma in Europe. In his most recent novel, TransAtlantic, McCann has once more created riveting fiction from a historical perspective.
About

Colum McCann

Colum McCann is the internationally bestselling author of the 2009 National Book Award-winning novel Let the Great World Spin. His most recent book, TransAtlantic, ties together a series of narratives that spans 150 years and two continents – it has been hailed as his most spectacular achievement to date.

A true literary scholar and international artist, Colum McCann speaks with great passion about the writer's craft and journey. Born in Ireland, he has traveled extensively around the world. He is a member of the Irish Academy, Aosdana, and was awarded a Chevalier des arts et Lettres by the French government in fall 2009 (making him one of an exclusive number of foreign artists recognized in France for their literary contributions: other recipients have included Paul Auster, Salman Rushdie, and Julian Barnes). The exclusive American Academy honored him with a literary award in May 2011.

McCann's fiction has been published in 30 languages and has appeared in The New Yorker, Paris Review, Granta, The Atlantic Monthly, GQ, Bomb and other places. He has written for numerous publications including The New York Times, the Irish Times, Die Zeit, La Repubblica, Paris Match, the Guardian, the Times, and the Independent. His novel Let the Great World Spin (2009) was a bestseller on four continents; in the U.S. it hit the New York Times, Boston Globe, San Francisco Chronicle, Denver Post, and Los Angeles Times bestseller lists. Previous works include the novels Zoli, Dancer, This Side of Brightness, and Songdogs, as well as two critically acclaimed story collections.

He currently teaches at the MFA program in Hunter College and lives in New York City.

Speaking

Topics

An Evening with Colum McCann

The Writer's Journey

From idea to written page, how a novel is born

Telling stories

Creating fiction from a historical perspective

The Writer's Craft

Creating memorable characters in a specific moment in time

Video

Praise

for Colum McCann

Colum was excellent with our students blending current events and personal anecdotes during his presentation. Of utmost importance, I have rarely met an author as willing to spend his personal time connecting with our students. Colum is gracious with his time and easy to work with prior to and upon arrival, plus it helps that he is a true literary scholar. Duke was grateful for his work enhancing our summer reading program.

Books

by Colum McCann

Media

About Colum McCann
212 572-2013

Colum McCann travels from New York, NY
Similar Speakers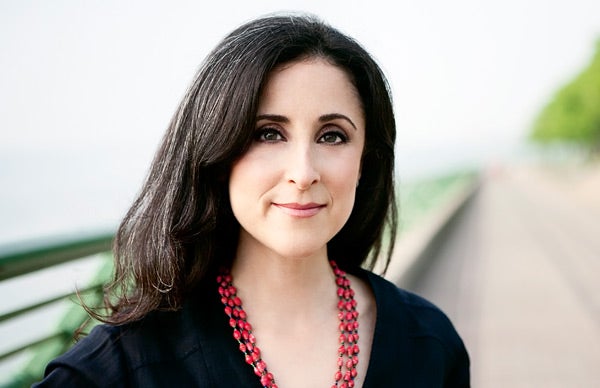 Pulitzer Prize-winning medical journalist and author of Five Days at Memorial, M.D. and Ph.D. from Stanford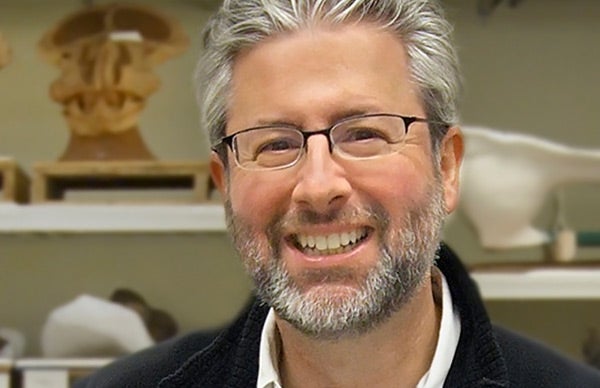 Evolutionary biologist and discoverer of the "Missing Link." Author of Your Inner Fish and The Universe Within.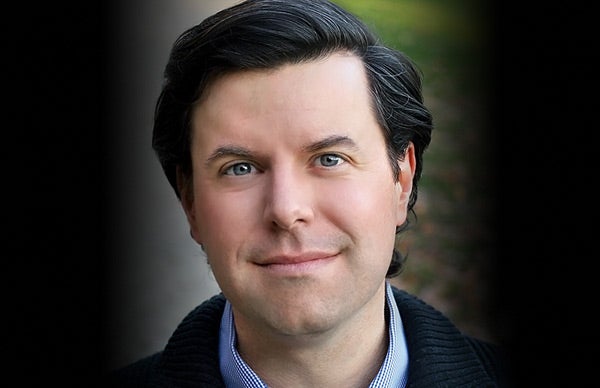 Award-winning journalist and media commentator