Add speaker
Remove speaker
Speaker added
Clare Vanderpool
2014 Michael L. Printz Honor Book winner for Navigating Early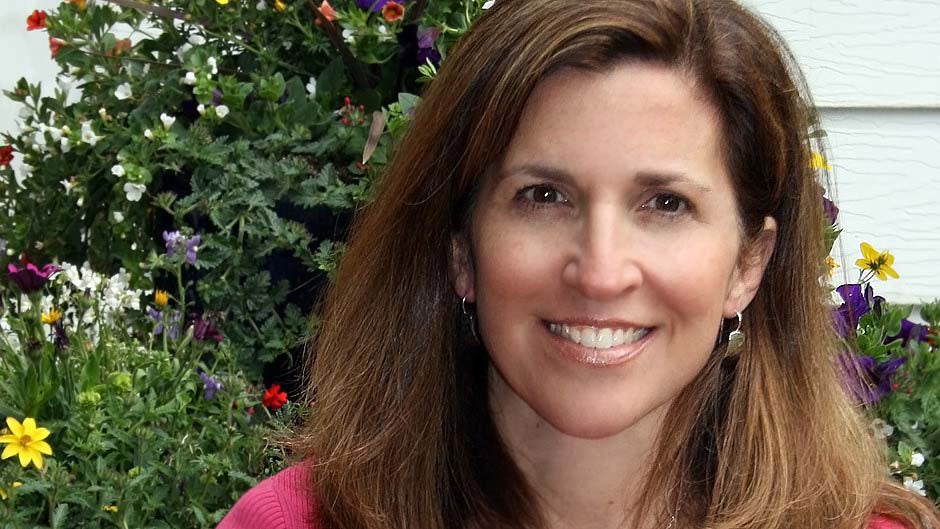 Photo credit: Annmarie Algya
Author of the 2014 Michael L. Printz Honor Book Navigating Early and winner of the 2011 Newbery Medal for her debut novel Moon Over Manifest, Clare Vanderpool's heartfelt novels have enchanted readers of all ages. Vanderpool's lectures are no less captivating than her stories on the page.
About

Clare Vanderpool

Clare Vanderpool is the award-winning author of Moon Over Manifest, her debut novel which was awarded the prestigious 2011 John Newbery Award, and Navigating Early, a 2014 Michael L. Printz Honor Book. Clare was the first debut author in thirty years to win the Newbery Medal. She delights audiences of all ages with a variety of topics related to her writing and novels. Almost immediately after the Newbery Medal was announced, Moon Over Manifest graced the New York Times bestseller list as well as the Book Sense bestseller list.

The recipient of much critical acclaim, Clare Vanderpool and her books have appeared in The New York Times, The Washington Post, The Wichita Eagle,and others, and almost all of the media outlets across the nation covered her exciting wins. Clare has been making appearances at schools, libraries, and conferences, and enjoys meeting children, educators, librarians, and parents who have embraced her and her novels. She resides in Wichita, Kansas, with her husband and four children.

Speaking

Topics

The Three R's: Writing, Research, and Revision

Many people want to write a book but don't know how to start . . . or finish. This presentation offers an introduction to the three important elements of writing, research, and revision.

Moon Over Manifest: The Story Behind the Story

A PowerPoint presentation showing how family photographs, newspaper articles, historical research, and a lot of daydreaming played a part in the writing of Moon Over Manifest.

Where Craft and Creativity Meet: Breathing Life into the Bones of a Story

A good story involves blending craft and creativity, technique and imagination. This presentation focuses on the importance of both and how to blend them together to create a compelling and interesting story.

Writing from Memory: How Recollection Informs and Nourishes Writing.

Writers all draw from memory that includes observation, experience, and emotion. This presentation provides a look into how memory informs and nourishes writing.

Writing at Stop Lights: Finding the Time and the Courage to Write in the Midst of a Busy Life

Every writer has things vying for their attention: job, family, fear. This presentation focuses on the time, dedication, and courage it takes to write.

Video

Praise

for Clare Vanderpool

Clare Vanderpool's presentations at Kaleidoscope 10 were fantastic and inspiring, much enjoyed by the audiences. We enjoyed having her and getting to know her.

Clare was absolutely delightful! She did a good job presenting, and is a wonderful, gracious, fun and warm person. We enjoyed having her here at Plum Creek!

—

Plum Creek Children's Literacy Festival

Books

by Clare Vanderpool

Media

About Clare Vanderpool
212 572-2013

Clare Vanderpool travels from Wichita, KS
Similar Speakers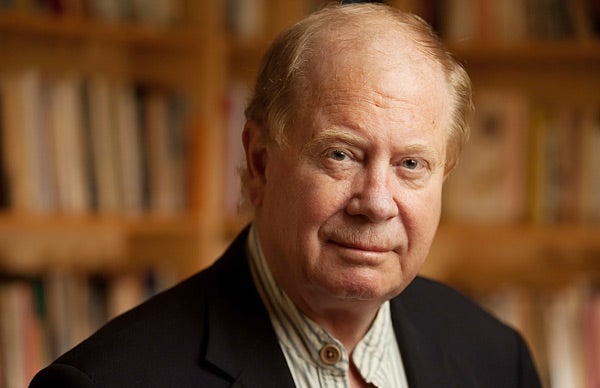 Pulitzer Prize-winning biographer and presidential historian. Author of Founding Brothers and Revolutionary Summer, among others.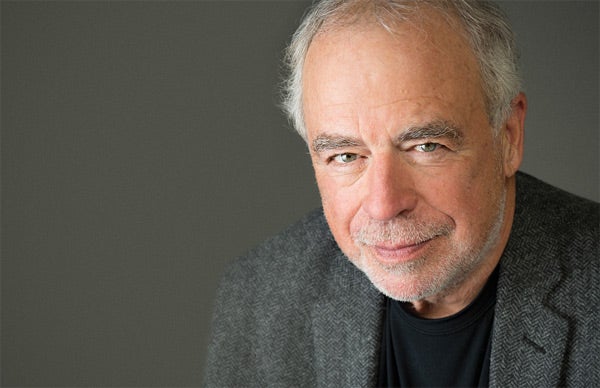 Author of the Pulitzer Prize-winning novel Empire Falls and Everybody's Fool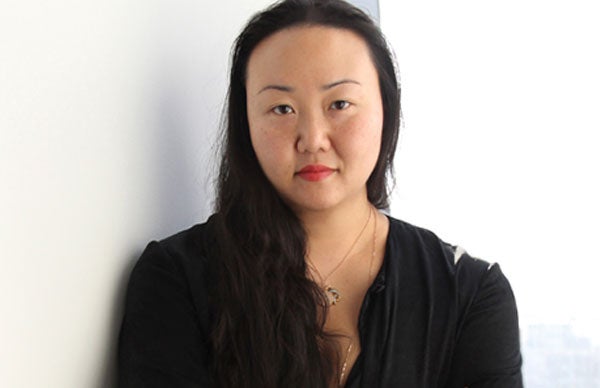 National Book Award finalist, Man Booker Prize finalist, and author of A Little Life