Add speaker
Remove speaker
Speaker added
Cheryl Dellasega
Relationship counselor and expert on peer bullying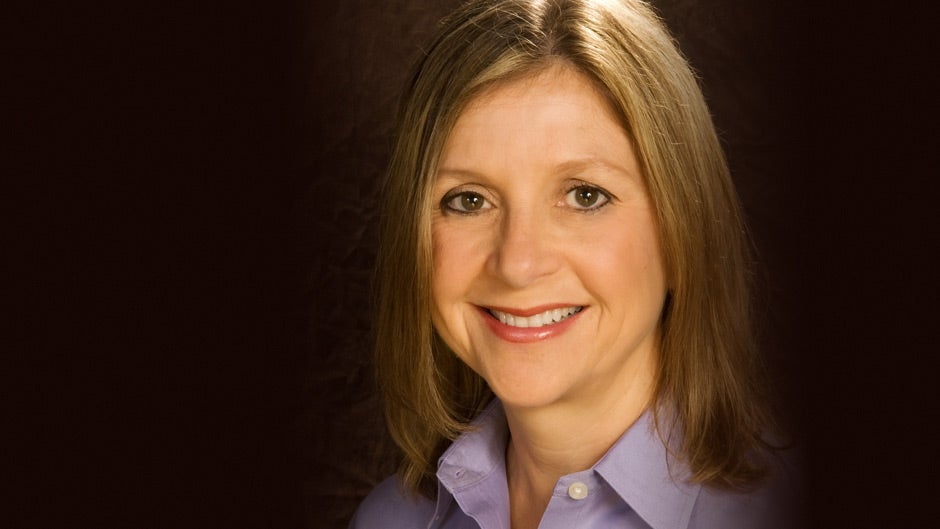 Photo credit: Stuart Leask
An expert on peer bullying, Cheryl Dellasega counsels audiences on how to overcome relational aggression in the workplace, in schools, and among friends. Her books include Surviving Ophelia, Mean Girls Grown Up, and When Nurses Hurt Nurses. She is the founder of Club and Camp Ophelia for teen girls.
About

Cheryl Dellasega

Cheryl Dellasega is an expert on relational aggression, a form of bullying used by females, and has made many national and local television appearances—including NBC's Today Show and ABC's Good Morning America—as an expert on the subject. Dr. Dellasega's speaking, writing, and teaching offer essential insights into the different conflicts that arise within the context of female friendships and family relationships. She is the author of six books on issues affecting women: When Nurses Hurt Nurses, Mean Girls Grown Up, Surviving Ophelia, Girl Wars, Forced to Be Family, and The Starving Family.

As the founder of Club and Camp Ophelia, Dr. Dellasega has helped diverse groups of girls confront and overcome relational aggression (RA). Her expertise in the world of girls has led to frequent requests for her training workshops for teachers, therapists, and other adults who work with young women. In addition, Dellasega's resources for girls have garnered appreciation and praise from organizations across the country.

As a Professor of Humanities in the College of Medicine and Professor of Women's Studies at the Pennsylvania State University, Dr. Dellasega is actively involved in medical education—teaching, research, and leadership—and conducts research on psychosocial issues.

She lives in Hershey, Pennsylvania, where the five local, thriving chapters of Club and Camp Ophelia often invite her to drop in for a session. Since 2005, she has collaborated with Anne Einhorn, MSW, on a theatrical version of Club Ophelia; you can read about the project in New Moon: The Magazine for Girls and Their Dreams, found at www.newmoon.org/magazine.

Speaking

Topics

Online and Real-Time RA Among Girls/Online and Real-Time RA for Women

RA is relational aggression, or the type of nonphysical bullying that nearly every woman will encounter at one time or another. This lecture presents strategies for both dealing with, and ultimately avoiding, bullies of all ages in the context of educational, organizational, or corporate settings.

The Relationship Bootcamp for Girls / The Relationship Bootcamp for Women

A creative combination of didactic and experimental activities help participants overcome bullying, social anxiety, and low self-esteem. This workshop can be tailored to accommodate specific audiences such as nurses, adjudicated teens, and others.

Press On: How Women Succeed In and Out of the Boardroom

While women are being encouraged to "lean in," the notion of "pressing on" is more action-oriented and uses a variety of resources that help women identify and achieve their passion—on the job and at home.

Spite in White: Nurses and Relational Aggression

Is the caring profession really caustic and cruel? This presentation looks at how nurses help and hurt each other and suggests strategies to overcome a toxic nursing environment.

Resolution Through Narrative

Having taught and researched the impact of narrative on health, the healing value of stories is apparent. Under the right circumstances, creating a narrative can help begin the process of resolving big and little problems.

The Starving Family: How Eating Disorders Impact Parents, Siblings, and Others

This talk is a one-hour discussion of how anorexia and bulimia of girls and boys affect their family members, using real-life stories, identification of issues, and potential strategies to deal with them.

Video

Praise

for Cheryl Dellasega

Praise for Surviving Ophelia

Thank you [Cheryl Dellasega] for showing mothers everywhere that we are not alone in our struggle to help our daughters... Surviving Ophelia is mesmerizing and the truth of its stories resonates.

—

Sue Wellman, President, The Ophelia Project

Books

by Cheryl Dellasega

Media

About Cheryl Dellasega
212 572-2013

Cheryl Dellasega travels from Hershey, PA
Similar Speakers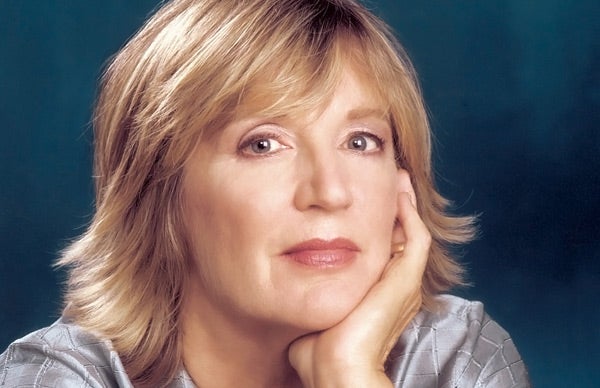 Speaker and preacher on subjects of faith, doubt and conscience, and author of Moonlight Sonata at the Mayo Clinic.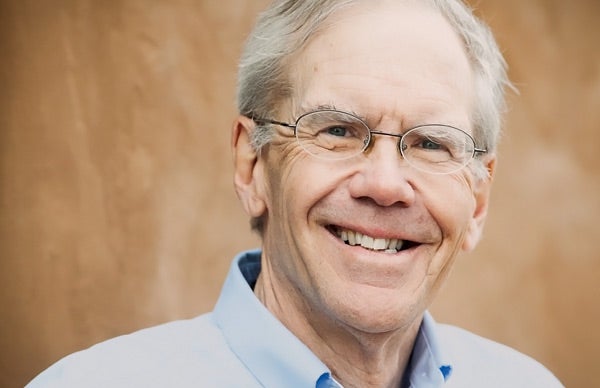 Award-winning science journalist, author of The Cancer Chronicles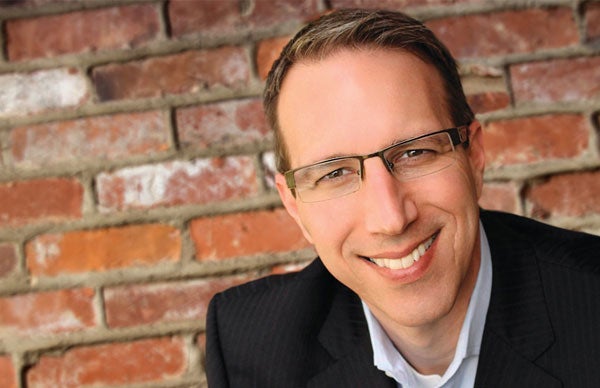 Global security advisor, futurist, and New York Times bestselling author of Future Crimes