Add speaker
Remove speaker
Speaker added
Catherine Herridge
Award-winning chief intelligence correspondent for Fox News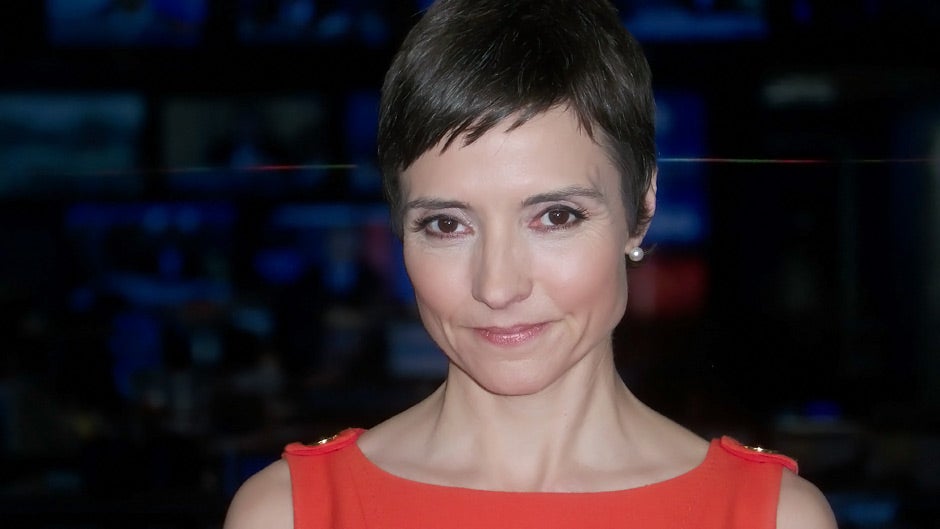 Photo credit: R. Jenkins
Chief intelligence correspondent for Fox News, Catherine is an expert on national security, the Justice Department, and the inner workings of the Department of Homeland Security.
About

Catherine Herridge

Catherine Herridge is an award-winning chief intelligence correspondent for the Fox News Channel. Catherine was the first network correspondent assigned to the Homeland Security beat in 2001. She now covers intelligence, the Justice Department, and the Department of Homeland Security. Catherine's latest book, The Next Wave, exposes the new face of terrorism and predicts the source of future threats. It was the first book of its kind since Bin Laden's death to show what the next chapter of terrorism could look like: she calls it "al Qaeda 2.0" (Catherine was the first reporter to coin this term).

A graduate of Harvard College and the Columbia School of Journalism, Catherine Herridge began her career as a London-based correspondent for ABC News. She has reported from Afghanistan, Iraq, Qatar, Israel, the former Yugoslavia, Northern Ireland, Guantánamo Bay, and from New York City on 9/11. She is one of the few reporters to sit in the same military courtroom as the self-described architect of the 9/11 attack, Khalid Sheikh Mohammed, and his four alleged co-conspirators.

Catherine speaks to aspiring journalists about her experiences as an investigative reporter, how to "connect the dots" and develop sources in the intelligence and law-enforcement communities. As she discusses in her speeches, Catherine's investigation of al Qaeda 2.0 exposed the rising threat of homegrown terrorism, how social networking is the lifeblood of the digital jihadist, and the profound influence of the first American on the CIA's kill or capture list, Anwar al-Awlaki, an American cleric who steers al Qaeda in Yemen—the most active and lethal of the terror network's affiliates.

Catherine comes from a military family, so her national security reporting is deeply personal. She is also the mother of two young children. In 2005, her family made national headlines when she donated part of her liver to their youngest son, Peter, for a lifesaving transplant. Catherine is now an outspoken advocate for organ donation.

Speaking

Topics

Al Qaeda's Future after Osama Bin Laden: Are we safer?

Al Qaeda 2.0: Homegrown terrorism, social networking, and the new digital jihadist

Al Qaeda's Next Wave of Operations: The affiliates in Yemen, Somalia, North Africa, and Nigeria

The first American on the CIA's kill or capture list, Anwar al-Awlaki, and why the full story of 9/11 was never told

Video

Books

by Catherine Herridge

Media

About Catherine Herridge
212 572-2013

Catherine Herridge travels from Washington D.C.
Similar Speakers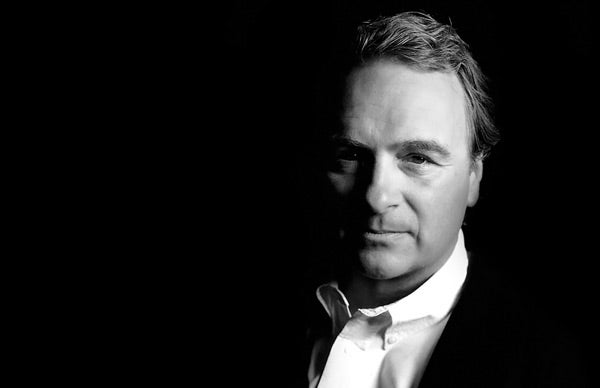 Portrayed by George Clooney in the Academy Award-winning film Syriana, expert on American intelligence and the War on Terror.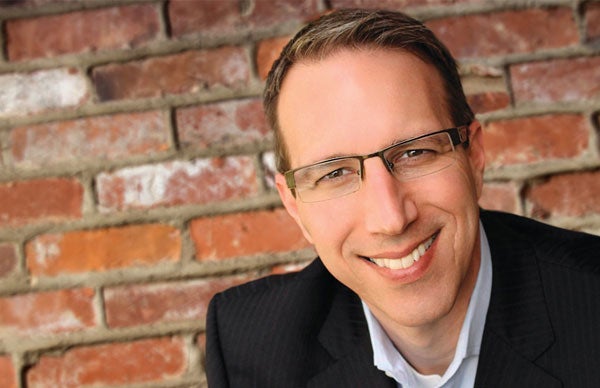 Global security advisor, futurist, and New York Times bestselling author of Future Crimes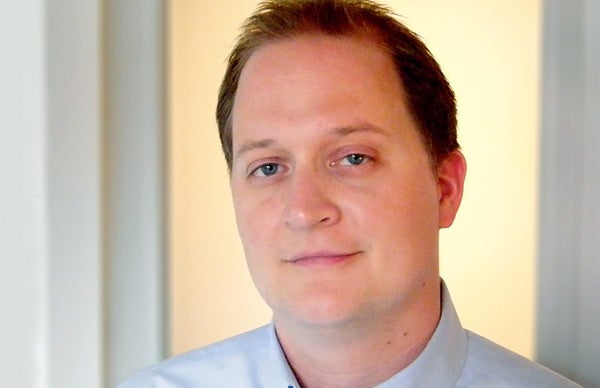 Investigative journalist and author of The Watchers