Carlotta Walls LaNier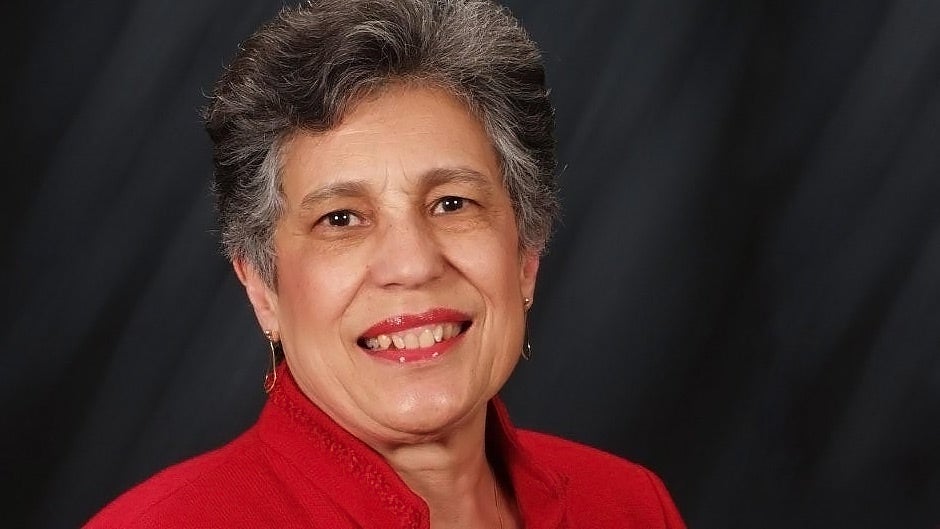 Courtesy of the author
Civil rights icon Carlotta Walls LaNier motivates audiences with her personal story of perseverance and strength. Whether speaking to college students, business leaders, educators, or church groups, Ms. LaNier brings to life a moment in history that changed the world while inspiring hope for the future.
About

Carlotta Walls LaNier

In 1957, fourteen-year-old Carlotta Walls was the youngest Little Rock Nine member to integrate Central High School. She and eight other black students faced angry mobs, racist elected officials, and federal intervention by President Dwight D. Eisenhower, who was forced to send in the 101st Airborne to escort the Nine safely into the building. Little did she realize that day that this was the beginning of a journey that would challenge prevailing attitudes, break down barriers, and forever change the social landscape of America. Overcoming her initial need to forget her turbulent past, Carlotta Walls LaNier has told her dramatic story for the first time in A Mighty Long Way: My Journey to Justice at Little Rock Central High School.

A sought-after lecturer, LaNier has spoken all over the country at colleges and universities, women's and African American organizations, libraries and civic groups.

After graduating from Little Rock Central High School in 1960, Carlotta Walls attended Michigan State University and graduated from Colorado State College—now the University of Northern Colorado, which has awarded her an Honorary Doctorate of Humane Letters and on whose board of trustees she sits. In addition to receiving the Congressional Gold Medal and the NAACP's Spingarn Medal, awarded to her as a member of the Little Rock Nine, Carlotta Walls LaNier is an inductee in the Colorado Women's Hall of Fame and the Girl Scouts Women of Distinction. She serves as president of the Little Rock Nine Foundation, created to promote equality of opportunity for all, particularly in the field of education.

Speaking

Topics

A Mighty Long Way: My Journey to Justice at Little Rock Central High School

The Burden of Being First

Civil Rights, Then and Now

Race and Diversity Today

Video

Praise

for Carlotta Walls LaNier

Praise for A Mighty Long Way

A Might Long Way will make you ashamed and proud, angry and hopeful, heartsick and happy...a story we all need to know.

—

former President Bill Clinton

[An] affecting…powerful memoir.

Marvelous...this story is an inspiration.

—

Congressman John Lewis, author of

March

Books

by Carlotta Walls LaNier

Media

About Carlotta Walls LaNier
212 572-2013

Carlotta Walls LaNier travels from Engelwood, CO
Similar Speakers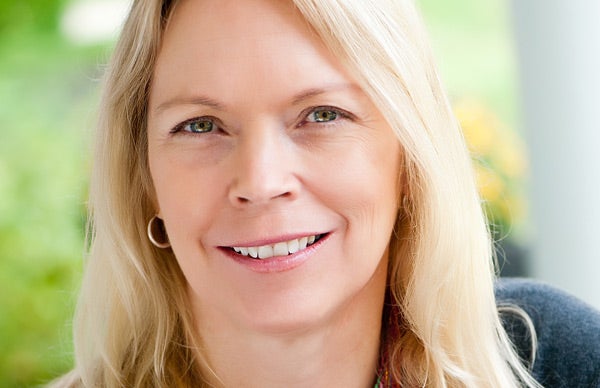 Award-winning author and PhD program director in Literary Nonfiction at University of Cincinnati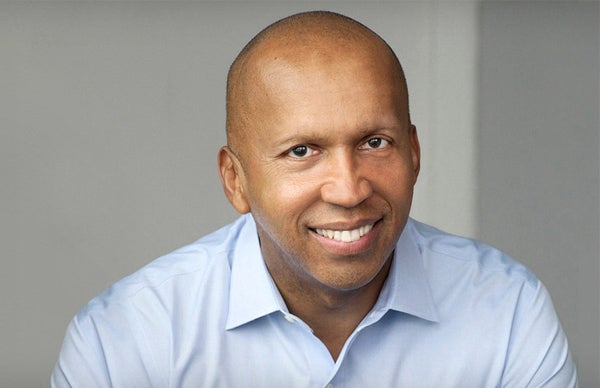 Attorney, human rights activist, Executive Director of the Equal Justice Initiative, and author of Just Mercy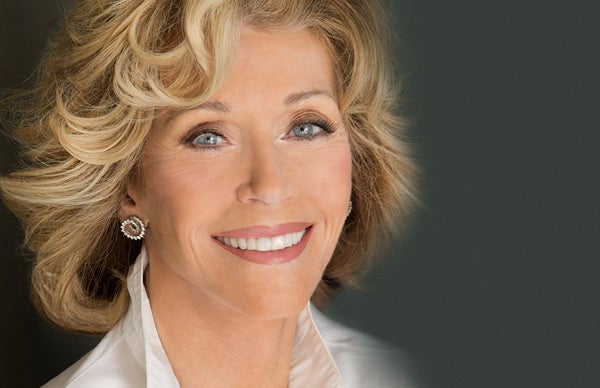 Award-winning actress, bestselling author of My Life So Far, activist and fitness expert.