Add speaker
Remove speaker
Speaker added
Ana Homayoun
Author of That Crumpled Paper Was Due Last Week and The Myth of the Perfect Girl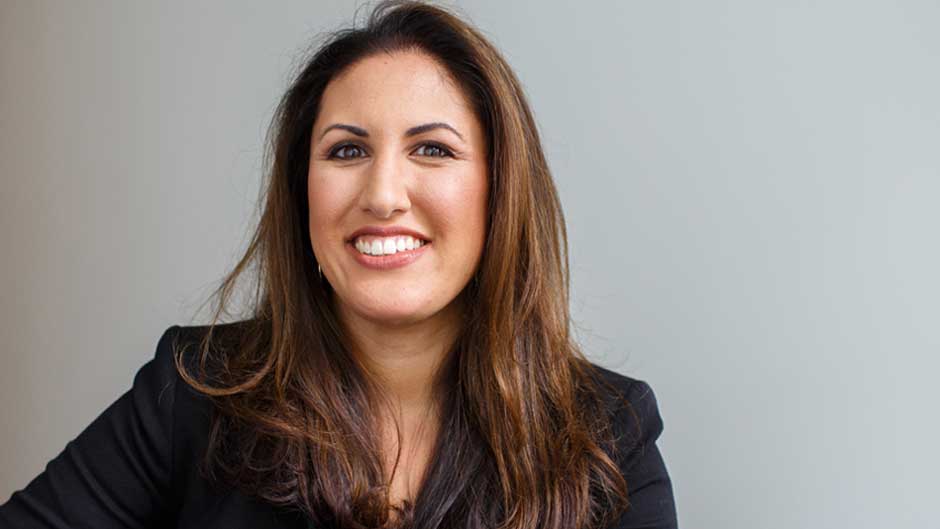 Photo credit: Kathleen Kelly Janus
In today's fast-paced world, we constantly receive messages on how to think, look and act. Noted teen and millennial expert Ana Homayoun helps parents, educators and students to thrive in a world of never-ending content. Her combination of humorous real-life examples and scientific evidence inspire audiences to make their lives happier, healthier, and calmer regardless of digital and real-life distractions.
About

Ana Homayoun

A noted teen and millennial expert, author Ana Homayoun helps individuals  become the best version of themselves, and use simple tools to make their lives more fulfilling, fun, and joyful. In 2001, she founded Green Ivy, an educational consulting firm that works with students and schools all over the world and designs programs to empower students to reach their full personal potential and pursue their sense of purpose.

Homayoun is a sought-after speaker and thought leader whose perspective on parenting and education provides reassurance for many parents, educators and students who are frazzled in this world of ever-changing expectations. Her first book, That Crumpled Paper Was Due Last Week: Helping Disorganized and Distracted Boys Succeed in School and Life, provides practical, prescriptive solutions to the common organization, time-management and motivation challenges facing many of today's boys in the age of online gaming and digital overload. Her latest book, The Myth of the Perfect Girl: Helping Our Daughters Find Authentic Success and Happiness in School and Life, explores the real-life dilemmas faced by so many girls and young women stuck on the treadmill of trying to do it all, really well, at once, and gives simple, implementable strategies for overcoming the need to live up to a standard of effortless perfection. With empathy, humor, and understanding, Homayoun creates a world where we can look at our own dreams and desires, and create a framework for achieving a life we love on our own terms.

Homayoun travels around the nation and abroad speaking about how we can create a kinder, more thoughtful culture for our youngest generations, and explains how our own smallest choices can make the biggest differences in overcoming external pressures and finding internal calm. She consults with schools on their one-to-one computer and tablet learning initiatives, and designs counseling curriculum and workshops for high school and college students. She has been quoted or featured in the New York Times, Chicago Tribune, San Francisco Chronicle, New York Post, ABC News, and dozens of other publications, and she is a frequent guest on NPR.

Speaking

Topics

Building Buoyancy - How to Quickly Bounce Back from Everyday Disappointments

We all experience mini failures and disappointments, and leadership and personal development research often cites the importance of resiliency in building character and determination. In this talk, Ana Homayoun examines the underlying importance of buoyancy - or how quickly and effectively one bounces back from a setback - is often overlooked and unaddressed. Combining humorous real-life examples with intriguing evidence, Ana reveals how on how building buoyancy skills can be one of the most promising keys to happiness, success, and good health.

How To Create An Organized Life - Mini Strategies for Daily Success and Happiness

In our everyday lives, we are constantly bombarded with little thoughts, photos, messages and content, each of which has the potential for mini-derailment or full on distraction. In this fun, inspiring presentation, Ana reveals some of the elements that make our lives today different than a decade ago, and provides practical, approachable advice on how small shifts in perspective and behavior can make a big difference in creating an organized life. She adapts this talk to audiences, and frequently gives this talk to students, educators, parents, and corporate businesspeople.

The Culture of Perfectionism: How To Creating A More Satisfying Life By Letting Go

In today's world of high expectations, many students (and parents!) feel an underlying or overarching anxiety of never feeling good enough, and believing that something is "missing" in their pursuit of achievement, success, and happiness. It doesn't have to be this way! Recognizing that we each have our own internal definition of perfection is often the first step in redefining and honing values, developing healthy habits, and pursuing a purpose-filled life.

Understanding the Social Media Madness: How and Why Kids are Using the Latest Technology

Organization, Time-Management and Technology: How to Find an Extra 7-10 Hours Per Week (for fun!)

Video

Praise

for Ana Homayoun

Thank you, Ana Homayoun for a highly appreciated presentation on time management and organizational skills for boys at our monthly Parents' Group meeting.  Her timely speech was on target and struck a chord among the parents present, who are struggling with their students' lack of organization.  The tools she shared gave parents hope that change is possible.

—

Betsy Mueller

, Burlingame High School Parents Group

Thank you so much for your fabulous presentation on organization and time management for teens!… You were both beautiful and brilliant: the perfect combination for a parent education presenter.

—

Charlene Margot

, Parent Education Coordinator, Menlo Atherton High School and Sequoia High School, Menlo Park, CA

Just wanted to thank you for inviting Ana to speak at ASD. I enjoyed and learnt a lot from her talk this morning and my 9th Grader, was very impressed by what she said and feels she was very helpful. She made excellent comments and exposed the truth about their work habits and tendencies. She is convinced now that some changes are needed and is eager to apply them.

—

American School of Dubai

Thank you for arranging the sessions on Time Management and the College Admission Process by Ana Homayoun. She was an excellent speaker and was a wealth of information.  She was very clear about the fact that with proper time management, there can be a substantial improvement in not only the class grades but also in standardized testing scores.

—

American School of Dubai

We really enjoyed having you present tonight. Steve and I were busily thinking through our next staff meeting agenda as you spoke.  We decided that this topic was more timely than where we were planning to head.  Thanks so much for inspiring our parents and helping us to also think through what we can do to support our kids too.  It's a team effort that we all need to help support.

Books

by Ana Homayoun

Media

About Ana Homayoun
212 572-2013

Ana Homayoun travels from San Francisco, CA
Featured Title
The Myth of the Perfect Girl
"An essential book...The Myth of the Perfect Girl challenges both girls and the adults who care about them to deeply reflect on the most important issues girls will face as they reach their full potential." – Rosalind Wiseman, author of Queen Bees and Wannabes
Similar Speakers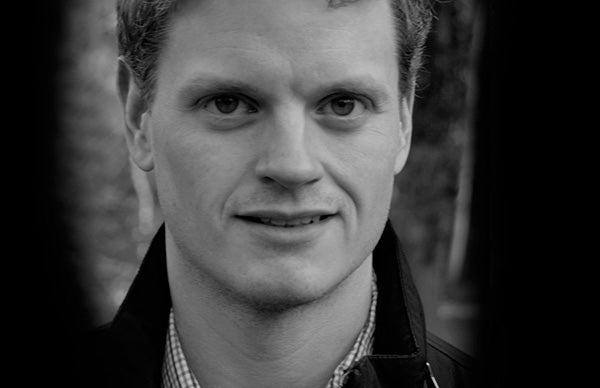 Author of The Postmortal, The Hike, and Someone Could Get Hurt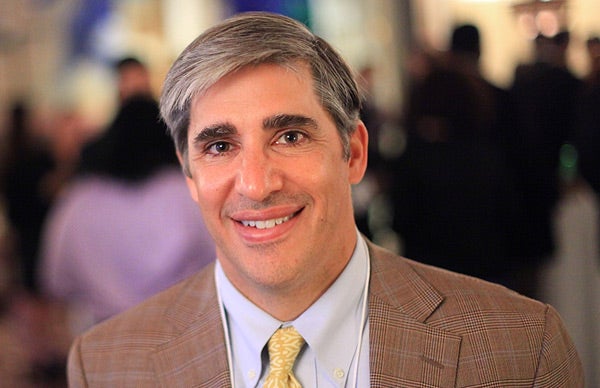 CEO and founder of Year Up and author of A Year Up: Helping Young Adults Move From Poverty to Professional Careers in a Single Year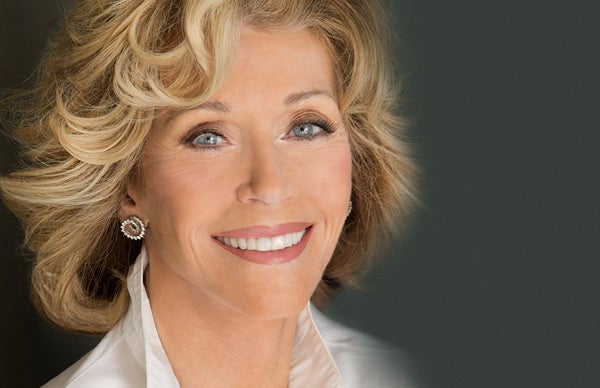 Award-winning actress, bestselling author of My Life So Far, and fitness expert.