Alan Wolfe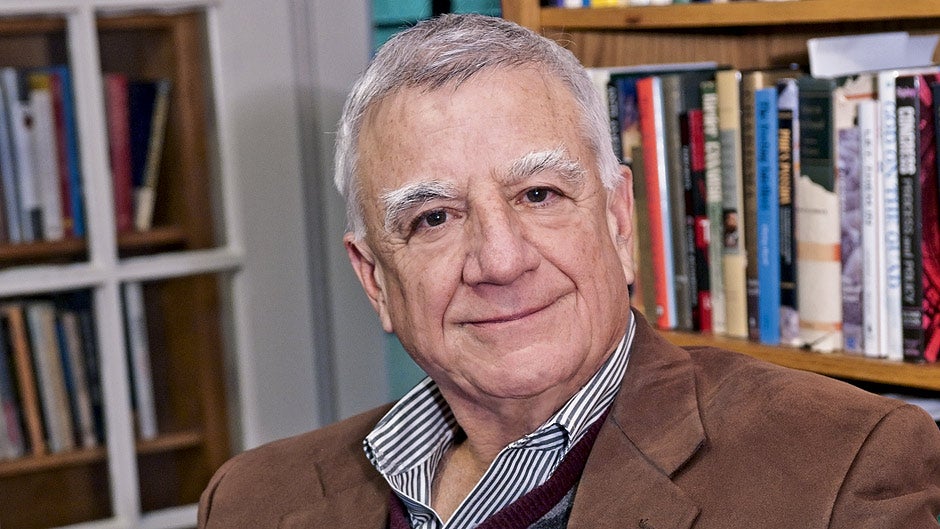 Photo credit: Lee Pelligrini
Alan Wolfe is one of America's leading scholars and the author and editor of more than 20 books, including, The Future of Liberalism. A professor of political science at Boston College, Wolfe lectures widely on the place of religion in modern society.
About

Alan Wolfe

Alan Wolfe is Professor of Political Science and Director of the Boisi Center for Religion and American Public Life at Boston College and currently chairs a task force of the American Political Science Association on "Religion and Democracy in the United States." He is one of America's leading scholars, the author and editor of more than 20 books, including, most recently, The Future of Liberalism, a book that is a compelling and deeply felt exploration and defense of liberalism: what it actually is, why it is relevant today, and how it can help our society chart a forward course.

His interest in religion and its place in our society was the impetus for Professor Wolfe's 2003 book The Transformation of American Religion in 2003. In that book he brought together a wide body of literature about worship, fellowship, doctrine, tradition, identity, and sin to examine how Americans actually live their faith. Emphasizing personal stories, Wolfe takes readers to religious services across the nation—an Episcopal congregation in Massachusetts, a Catholic Mass in a suburb of Detroit, an Orthodox Jewish temple in Boston—to show that the stereotype of religion as a fire-and-brimstone affair is obsolete. Overall, he reveals American religion as less radical, less contentious, and less dangerous than it is generally perceived to be.

A contributing editor of The New Republic, The Wilson Quarterly, Commonwealth Magazine, and In Character, Professor Wolfe writes often for those publications as well as for Commonweal, The New York Times, Harper's, The Atlantic Monthly, The Washington Post, and other magazines and newspapers. Professor Wolfe has been the recipient of grants from the Russell Sage Foundation, the Templeton Foundation, the Smith Richardson Foundation, the Carnegie Corporation of New York, and the Lilly Endowment. He has twice conducted programs under the auspices of the U.S. State Department that bring Muslim scholars to the United States to learn about separation of church and state and he served as an advisor to President Clinton in preparation for his 1995 State of the Union address and has lectured widely at American and European universities and shared his deep learning and insight with diverse religious and secular organizations.

Speaking

Topics

Religion and the State

Faith in the Public Square

The Future of Liberalism

Statute for Religious Freedom

Video

Praise

for Alan Wolfe

Praise for Political Evil

This book requires your attention. Liberalism in America cannot be dead. It is at the center of its history. But Americans should know why. Alan Wolfe tells us in a book of impressive scholarship and wide reach.

—

Jeff Madrick, author of

The Case for Big Government

Alan Wolfe has written a small masterpiece of political thought: deeply learned, pragmatic and principled, appropriately self-critical, and a pleasure to read. It is an essential book for anyone who hopes liberalism will prosper again or wonders why it should.

—

Michael Kazin, author of

A Godly Hero: The Life of William Jennings Bryan

Books

by Alan Wolfe

Media

About Alan Wolfe
212 572-2013

Alan Wolfe travels from Boston, MA
Similar Speakers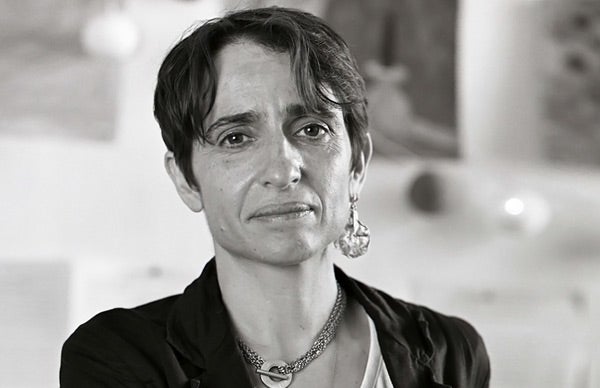 Russian and U.S. journalist, activist, and author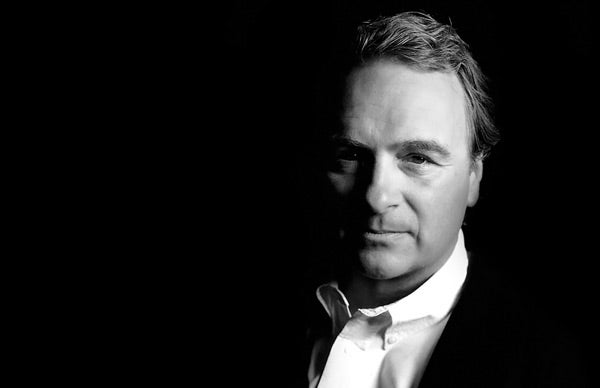 Portrayed by George Clooney in the Academy Award-winning film Syriana, expert on American intelligence and the War on Terror.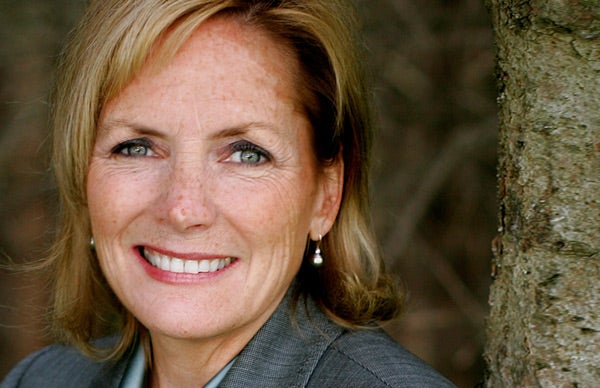 Pediatrician and nationally recognized parenting expert, author of Strong Mothers, Strong Sons and Strong Fathers, Strong Daughters