Adam Haslett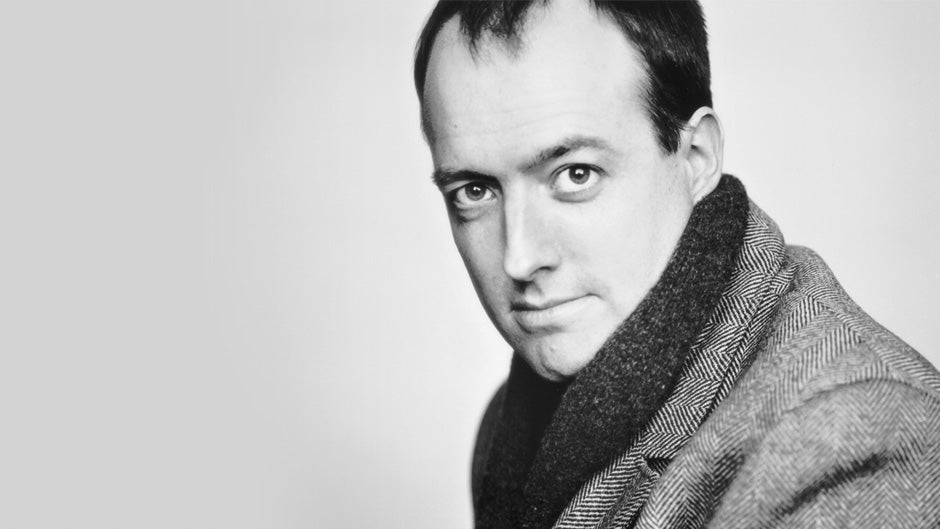 Photo credit: Brigitte Lacombe
Adam Haslett is an award-winning short story author and novelist, and a finalist for the Pulitzer Prize and National Book Award. A sought-after and engaging speaker, Haslett has lectured at several prominent universities on fiction writing and on the financial crisis.
About

Adam Haslett

Adam Haslett is the author of Union Atlantic and You Are Not a Stranger Here, a short story collection that was a finalist for a Pulitzer Prize and a National Book Award, and which won the PEN/Winship Award. His work has appeared in The New Yorker, The Nation, Zoetrope, and Best American Short Stories as well as National Public Radio's Selected Shorts. He is a graduate of the Iowa Writers' Workshop and the Yale Law School and has received fellowships from the Provincetown Fine Arts Work Center and the Michener/Copernicus Society of America.

A sought-after and engaging speaker, Haslett has spoken at a number of prominent universities including Harvard, American University, and George Mason University. In 2009, Haslett joined novelist Jonathan Franzen at the University of Tübingen in Germany (22,000 students) for a multidate engagement in which the two authors presented various lectures and programs. Haslett's informed lectures cover a range of topics, from the core concepts of fiction writing to legal issues surrounding the financial crisis of 2008. Haslett delivers a contagious enthusiasm for fiction writing and a keen perspective on the financial crisis.

Speaking

Topics

Making Sense of the Financial Collapse and the New Economic Order

Class Issues in America

How Did It Get This Bad? The State of the American Political Process

Reading versus Writing: The Different Experiences of Fiction as an Author and a Reader

Why Romanticism Still Matters

An Evening with Adam Haslett

Praise

for Adam Haslett

Praise for Union Atlantic

It's remarkable how successfully Union Atlantic continues the nuance of Haslett's earlier [work].... Swiftly and confidently, Haslett unwinds the ball of yarn that is the global financial crisis to reveal its core.

—

The New York Times Book Review

Adam Haslett may be our F. Scott Fitzgerald...A profound, strikingly intelligent story.

—

The Washington Post Book World

Books

by Adam Haslett

Media

About Adam Haslett
212 572-2013

Adam Haslett travels from Brooklyn, NY
Similar Speakers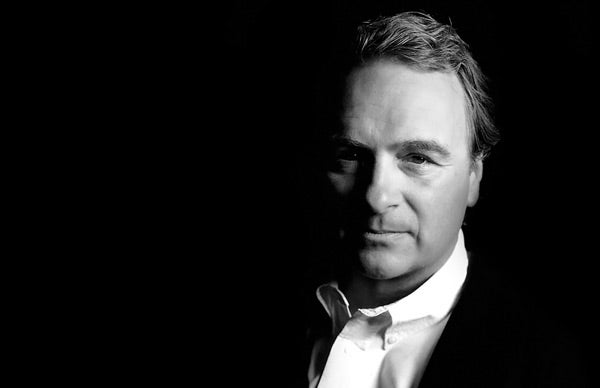 Portrayed by George Clooney in the Academy Award-winning film Syriana, expert on American intelligence and the War on Terror.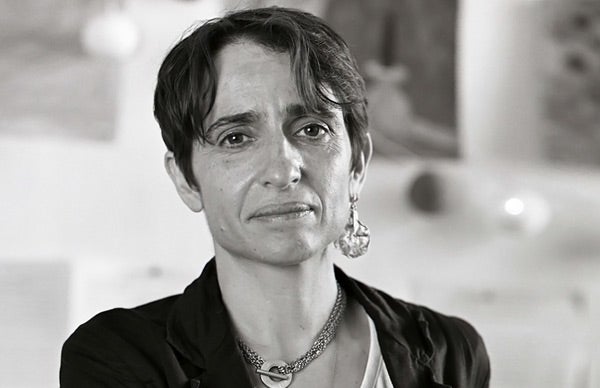 Russian and U.S. journalist, activist, and author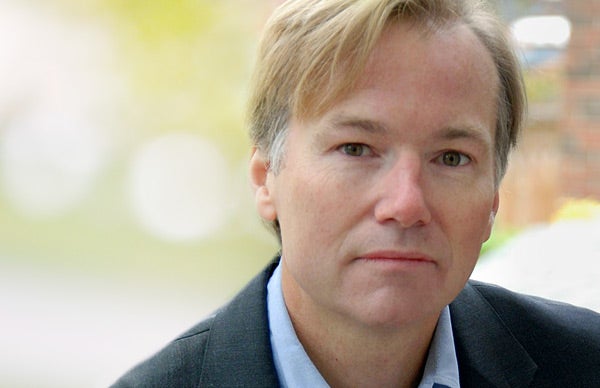 Two-time Pulitzer Prize winner, New Yorker Staff Writer, and Author of Private Empire, Ghost Wars and The Bin Ladens